The Last Stage of Venezuela's Electoral Campaign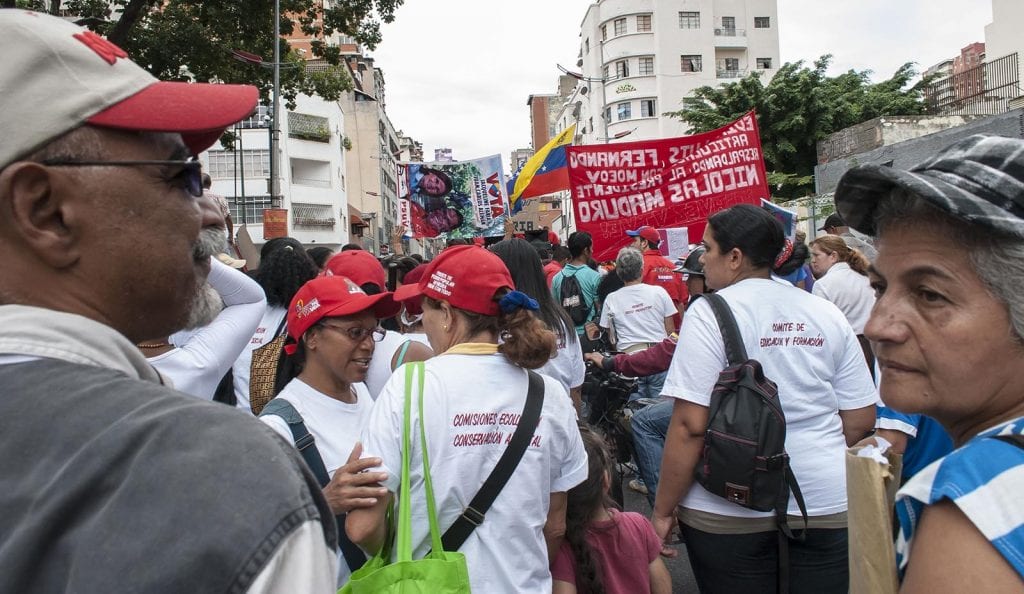 Fotorreportaje por Caridad
HAVANA TIMES — Elections are upon us in Venezuela once again. Though these are not presidential elections and they will only decide the number of seats pro-government forces and the opposition will hold in parliament, both parties are given their all for a campaign that could put an end to the red majority at the National Assembly.
Both parties, Maduro's PSUV and the opposition's MUD, have left little room for other political options. Both have their followers, but there are also many people who, at this moment, do not believe either can pull the country out of its crisis.
All the while, the opposition claims to hold the magic wand that will bring the change Venezuela needs, explaining the "why's" but leaving out the "how's" in its speeches (everything tends to be easier when the opposing party is going through a crisis). The campaign pursued by the PSUV is based on fear: not voting for PSUV representatives or their allies is tantamount to losing pensions, health programs, housing, and certain types of donations, such as laptops for students.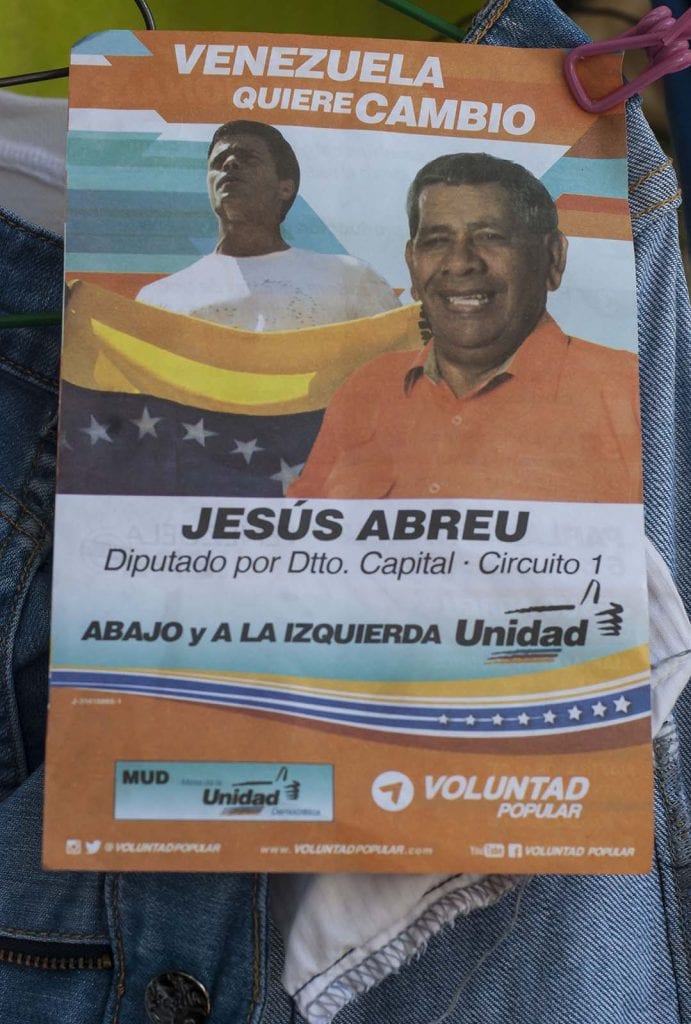 The truth is that pensions aren't enough to live on, health programs have deteriorated significantly and many other problems are now facing this government, which hasn't managed to rid the country of age-old issues, such as corruption and the buying of political loyalty through oil revenues.
Small-scale rallies or demonstrations, long presidential speeches, massive, last-minute gifts, the reactivation of health and other essential services (including food markets) have characterized the government's electoral campaign.
And, of course, we also have the threats that the government will obtain a parliamentary majority "by any means" and will take to the streets if this does not happen.
The MUD already had a casualty days ago, when one of its candidates was shot dead. Who murdered him, and why? Just after (not before) his death, we are shown information about this candidate linking him to criminal groups and presenting us with a warrant for his arrest, on charges of homicide, issued 5 years ago. A candidate with an arrest warrant hanging over his head? And the authorities didn't act before he was murdered?
Yet another circus act that doesn't really change the situation we're in. The elections are only a few days away.
Click on the thumbnails below to view all the photos in this gallery. On your PC or laptop, you can use the directional arrows on the keyboard to move within the gallery. On cell phones use the keys on the screen.