The Marvels of Light, Photography from Eastern Cuba
Photo by Reynaldo La O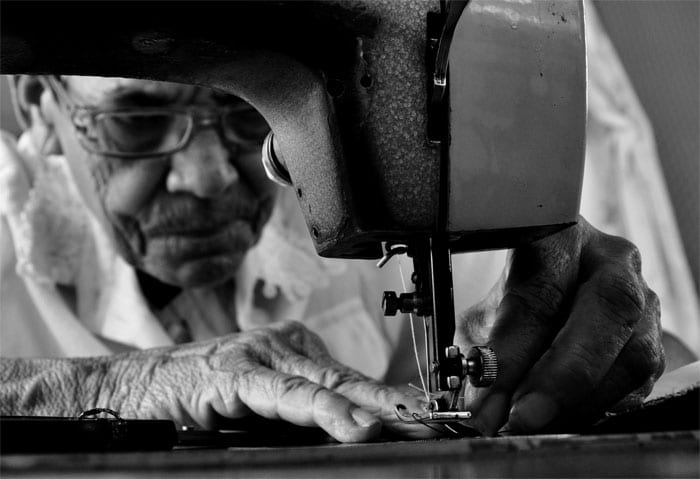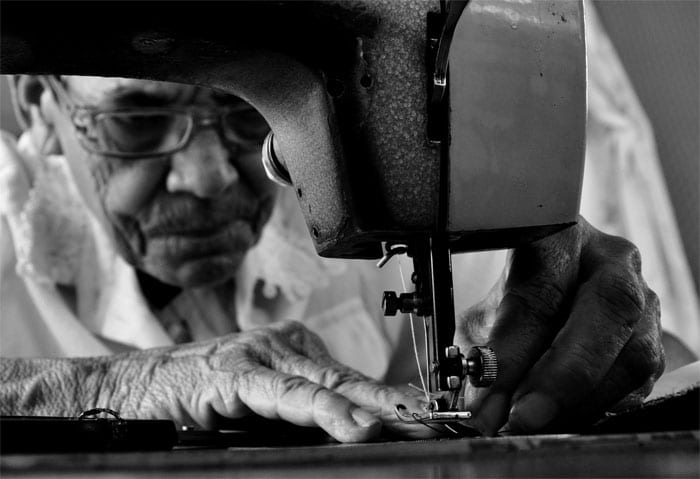 HAVANA TIMES – For the achievement of any graphic image the first element to take into account is the light source. Artificial or natural, whatever its origin, direction and intensity, the use of light is indispensable to determine each plane within the composition, in addition to providing a rich combination of shadows and colors.
The following pictures are a simple example of this.
By adjusting the camera's sensors to capture each scene and with a correct exposure, wonderful photographs can be achieved.
You, my reader, can also enter this field with new and surprising ideas.
Click on the thumbnails below to view all the photos in this gallery. On your PC or laptop, you can use the directional arrows on the keyboard to move within the gallery. On cell phones use the keys on the screen.