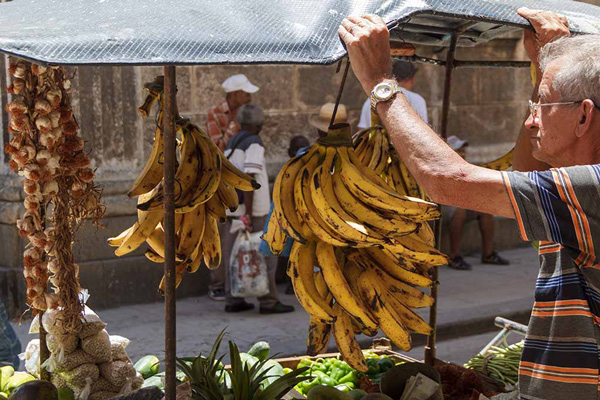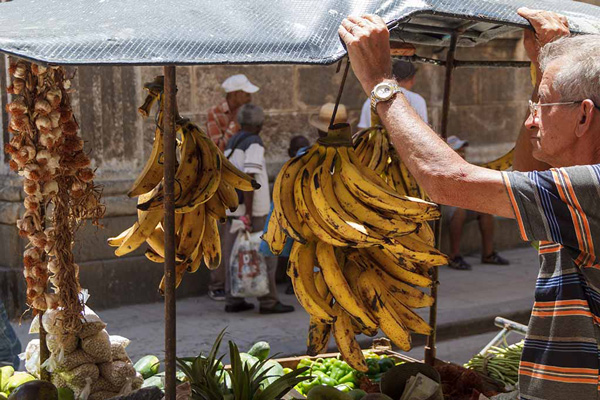 Photos by Juan Suarez
HAVANA TIMES — Jobless people selling something on the streets is a very common scene in many Latin American countries with informal sectors surpassing those with steady employment. While they have always existed in Cuba, although for many years having to sell in the shadows, today they are above board and a familiar part of the scenery here in the capital. Retired folk without family or outside help are part of the landscape.
Click on the thumbnails below to view all the photos in this gallery. On your PC or laptop, you can use the directional arrows on the keyboard to move within the gallery. On cell phones use the keys on the screen.