Photo Feature by Elio Delgado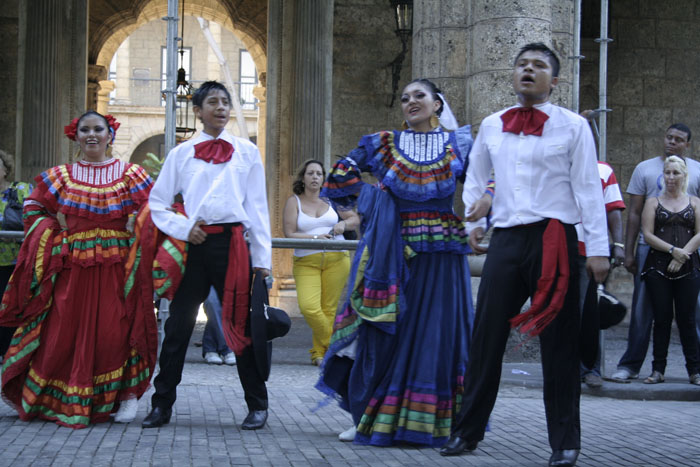 HAVANA TIMES, March 3 —Through dance, music and song, the Folkloric Ballet of Tlaxcala have contributed over the last 18 years to the preservation and dissemination of some of the principal traditions and customs of that Mexican state.
The company was recently in Cuba for a series of performances.  We took in the one put on by the Casa de Mexico of Havana and the Old Havana Historian's Office that featured the troupes youth performers.  It took place in the Plaza de Armas which — by the way — boasts the sole wooden street in the Cuban capital.

Click on the tumbnails below to view all the photos in this gallery