Tribute to Movie Posters at Cuba's Fine Art Museum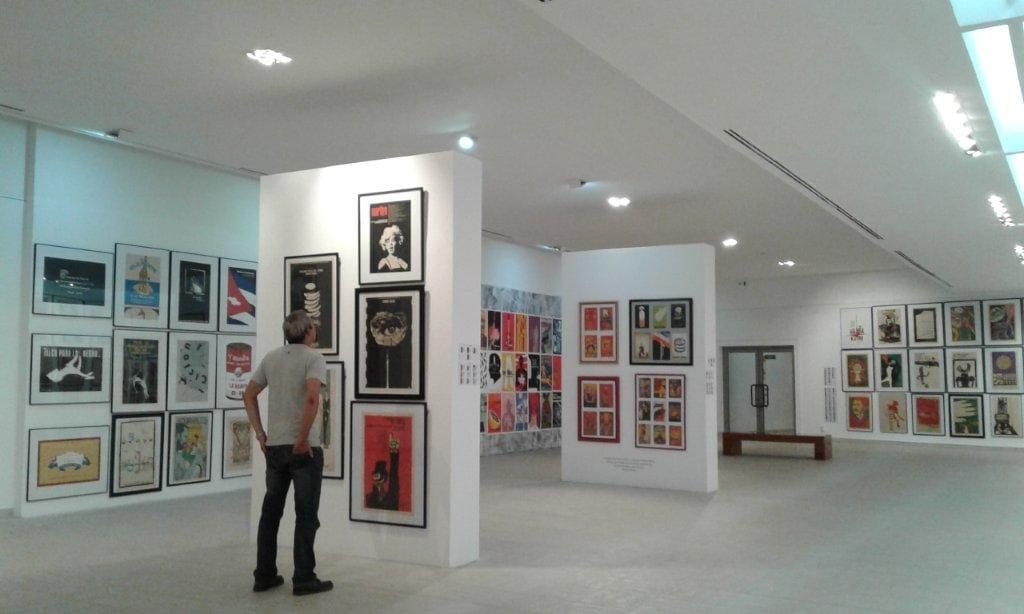 By Irina Pino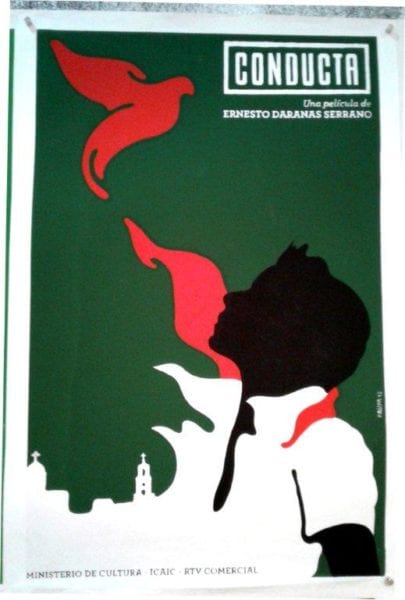 HAVANA TIMES — Memory in pictures. Cuban Film Institute Posters 1960-2017, is the name of an exhibition which was recently inaugurated at the National Museum of Fine Art's building dedicated to Cuban Art and is open to the public through August 12th.
Sponsored by the Cuban Institute of Cinematographic Art and Industry (ICAIC), visitors will be able to see pieces by designers Nelson Ponce, Giselle Monzon, Michele Miyares Hollands, Raul Valdes, Alejandro Rodriguez Fornes (Alucho), Alberto Nodarse (Tinti), Víctor Junco, Roberto Ramos and Claudio Sotolongo.
Cuban and international movie posters, sessions dedicated to directors, musicians, Hollywood icons, are included as tributes to: Alfred Hitchcock, Tomas Gutierrez Alea (Titon), Luchino Visconti, Bergman, Ennio Morricone, Marilyn Monroe, Chaplin, and many others. Famous artists who left their mark on their universe of the seventh art.
Today, very few people go to movie theaters and the film industry is only growing thanks to empty entertainment, where movies of the past are still censored. Nevertheless, auteur cinema and its artistic legacy will continue to live on.
Thus, I invite movie buffs and anyone who wants to learn a thing or two about movie poster design to come and see this exhibition!
Click on the thumbnails below to view all the photos in this gallery. On your PC or laptop, you can use the directional arrows on the keyboard to move within the gallery. On cell phones use the keys on the screen.