Trinidad, Cuba with its Architectural Beauty Frozen in History
Photo Feature by Luis Rondon Paz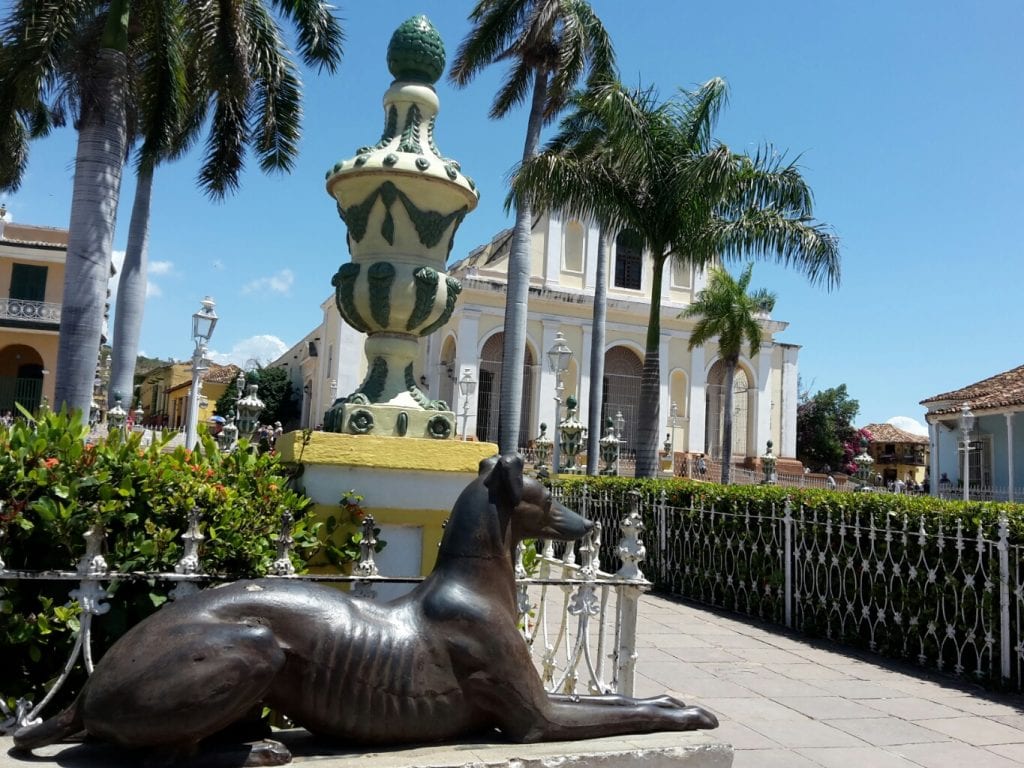 HAVANA TIMES — When you enter the historical center of Trinidad, it is like traveling several centuries back in history, its architecture exposes characteristic features of the Spanish buildings of centuries past.
As an added value of interest, some vestiges of French architecture attract attention in some colonial dwellings.
Today Trinidad has a total population of a little over 70 thousand inhabitants, with the majority living in the historic center.
Here are some moments captured by the lens of my camera.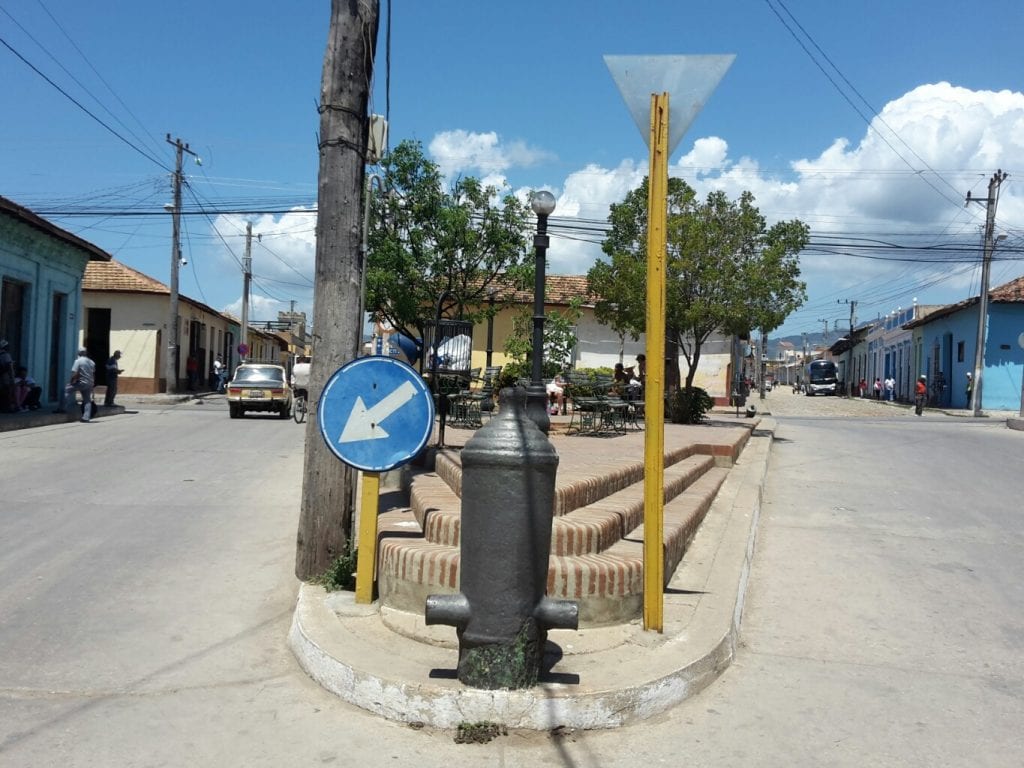 Click on the thumbnails below to view all the photos in this gallery. On your PC or laptop, you can use the directional arrows on the keyboard to move within the gallery. On cell phones use the keys on the screen.