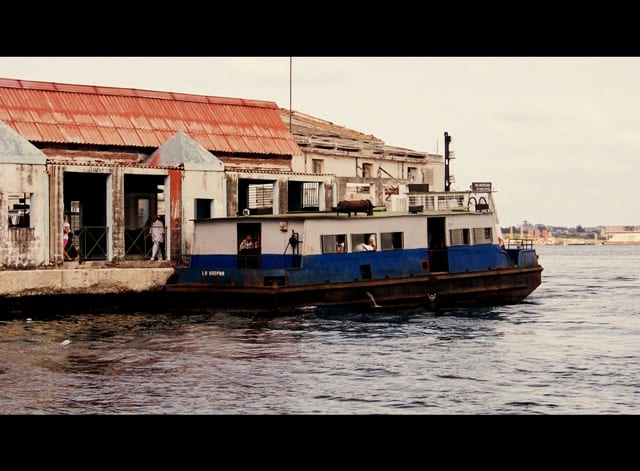 Photo feature by Ernesto Gonzalez Diaz
HAVANA TIMES — Havana, named one of the seven wonder cities in the world, turned 496 on November 16 this year. The Cuban capital is a place brimming with contrasts, life, colors, beautiful and not-so-beautiful things – a diverse and cosmopolitan city that captures and seduces visitors.
All of the photos below were taken in the neighborhoods of Centro Habana and Old Havana, important areas of the city's downtown area. I tried to capture part of the city's life and day-to-day reality: the street vendors, the musicians trying to earn a living, a rather unusual restaurant named El Chanchullero (a place that, according to a plaque next to the entrance, was "never visited by Hemingway"), the Regla ferry, a ruined building on Monte Street, tourists at Parque Central, Obispo Street, Chinatown, the seaside avenue, a group of street performers on stilts, people fishing along the Malecon ocean drive…in short, a few vignettes of everyday life in Havana today.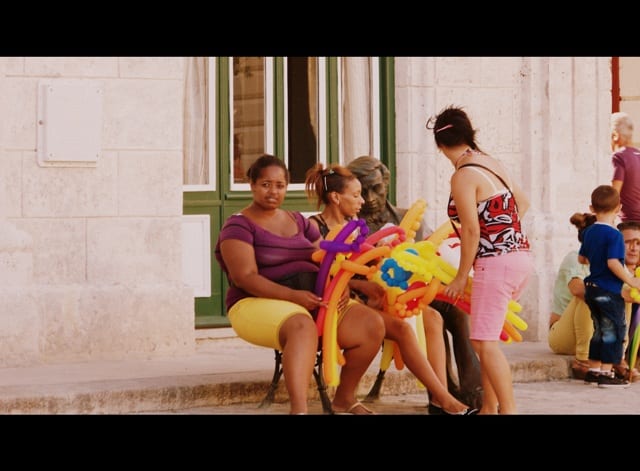 Click on the thumbnails below to view all the photos in this gallery. On your PC or laptop, you can use the directional arrows on the keyboard to move within the gallery. On cell phones use the keys on the screen.