Virgin of Charity Pilgrimage in Havana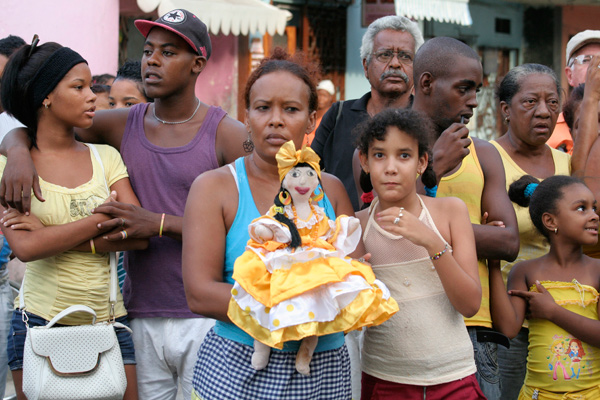 Fotorreportaje por Elio Delgado Valdes
HAVANA TIMES — The traditional pilgrimage of the Virgin of Charity, Patroness of Cuba, took place on September 8th in the streets of the capital with the assistance of Cardinal Jaime Ortega.
Starting at the church of the Virgin of Charity of El Cobre in Centro Habana, the procession wound its way through the streets of Zanja, Reyna and Galiano, accompanied by a large number of people carrying lit candles and images of the virgin.
Havana Times was present to capture the atmosphere.
Click on the thumbnails below to view all the photos in this gallery. On your PC or laptop, you can use the directional arrows on the keyboard to move within the gallery. On cell phones use the keys on the screen.