We Visit Bayamo, Granma in Eastern Cuba
Photo Feature by Ernesto Gonzalez Diaz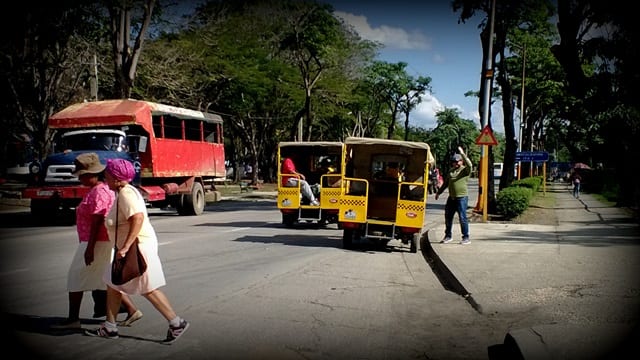 HAVANA TIMES – Bayamo was one of the first villages founded in Cuba by the Spanish. Some nine hundred kilometers east of Havana and a hundred from Santiago de Cuba, Bayamo is the capital of Granma province, a city steeped in history.
Bayamo is recognized for being the place where the Cuban independence fights began, the birthplace of independence leader Carlos Manuel de Cespedes, and for being the place where the notes of the national anthem were first sung.
Nowadays Bayamo has a population of around 250,000 inhabitants. It is a quiet, clean city, with hospitable and friendly people, and that, like most of the cities of Cuba, has a nice pedestrian boulevard that we show you today in this set of images.
Click on the thumbnails below to view all the photos in this gallery. On your PC or laptop, you can use the directional arrows on the keyboard to move within the gallery. On cell phones use the keys on the screen.