We Visit Santa Cruz del Norte, Cuba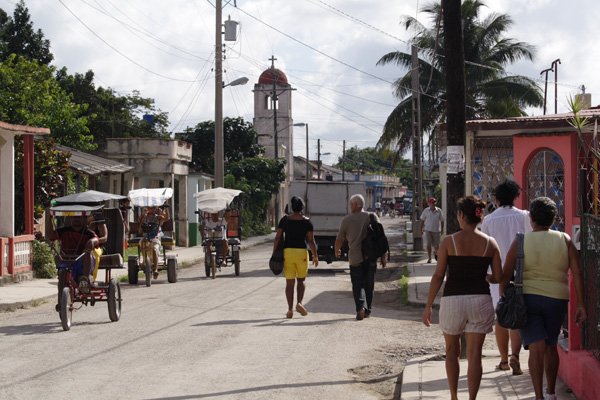 Photo Feature by Elio Delgado Valdes
HAVANA TIMES — Located in the province of Mayabeque, east of Havana, the town of Santa Cruz del Norte, today the capital of the municipality of the same name, was founded by four families from Santa Cruz de Tenerife, Canary Islands, on May 3, 1714.
The creation of a sugar refinery and the Hershey railroad line, owned by the Hershey Chocolate Corporation, were the town's first significant signs of development, followed by the construction of the Santa Cruz distillery, which gave birth to Cuba's Santa Cruz and Legendario­ rum brands.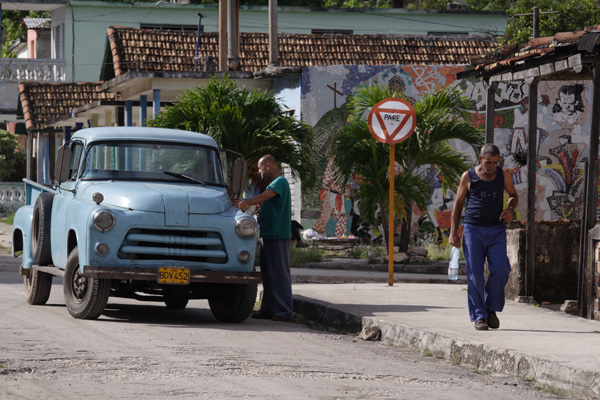 One of the most important products currently produced in Santa Cruz is Cuba's Havana Club brand rum. Oil and natural gas prospecting, fishing, tourism, the production of soft drinks and yeast, as well as the agricultural and livestock industries, are also an important part of the town's economy.
The municipality of Santa Cruz del Norte covers an area of 376 square kilometers and has a population of over 13,000 inhabitants.

Click on the thumbnails below to view all the photos in this gallery. On your PC or laptop, you can use the directional arrows on the keyboard to move within the gallery. On cell phones use the keys on the screen.