Wild Barber & Hairdressers Celebration
Photo feature by Elio Delgado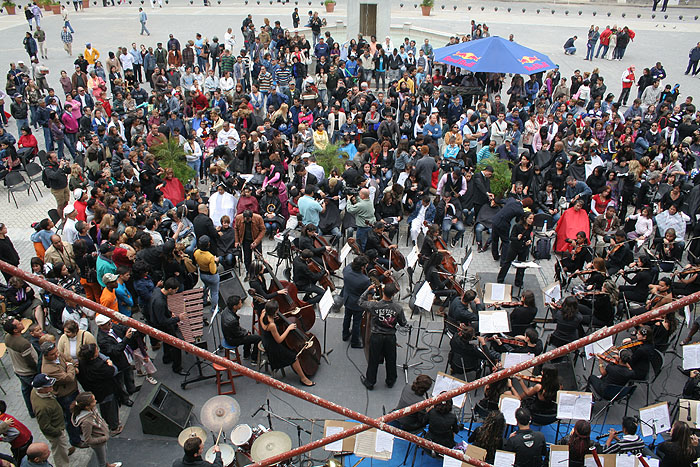 HAVANA TIMES, Jan. 1 — Barber's and Hairdresser's Day was recently celebrated in Cuba, which was the reason behind the 7th Artecorte Festival taking place in Havana.
Sponsored by the Office of the City Historian, on this occasion it included a ceremony for the first graduates from the Barber's and Hairdresser's School, as 10 students received their diplomas.
The festival featured well-attended presentations that included the unusual combination of music, painting and hairdressing.  Three teachers were also presented with certificates for their outstanding accomplishments in the field.

Click on the tumbnails below to view all the photos in this gallery