A Day of Sun and Rain in Baracoa, Cuba
Photo Feature by Reynaldo La O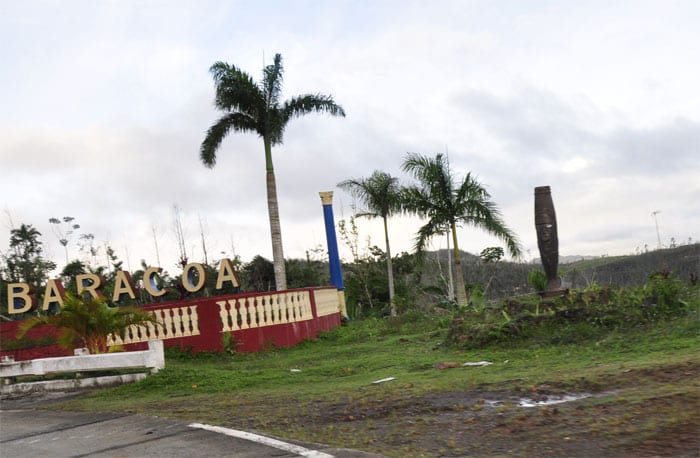 HAVANA TIMES – The year started off with more rain the usual in the far eastern Cuban province of Guantanamo and in Baracoa it continues to rain, with its characteristic intermittent sun and precipitation.
Sun and rain is typical of this lush area due to the mountainous terrain that traps the low clouds. The weather often changes several times in the day, which makes residents carry their umbrellas to not be caught in a shower.
Here are some photos I took on a recent day moving around Baracoa. I hope you enjoy them.
Click on the thumbnails below to view all the photos in this gallery. On your PC or laptop, you can use the directional arrows on the keyboard to move within the gallery. On cell phones use the keys on the screen.