Catharsis: Retrospective of an Undocumented Cuban
Geography teacher & people's photographer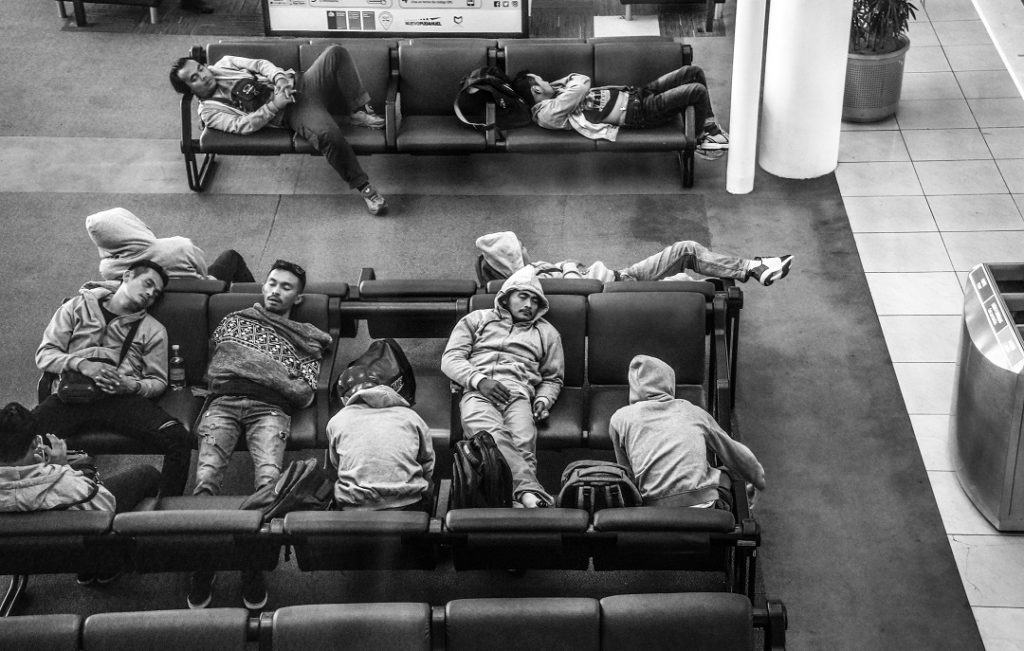 Photo Feature by Ruber Osoria
HAVANA TIMES – With this work I try to document what I experienced in my journey from Cuba to Chile as an undocumented migrant.
It is nothing more than the extrapolation of remembering the scenes lived in my mind, my only tool to photograph in those moments, everything was there in a corner of the mind.
I realized that as a human being we have no value if we are undocumented, we are a "0" on the left just that. It's not the same to teach the subject of demography and human exodus than to live the migration, undocumented, in one's own flesh.
I express in my work where I lived, how I slept, how I worked, and the things I saw around me that was happening, it is a crude reality that many human beings live.
(Click on an image to display the gallery.)
Default Gallery Type Template
This is the default gallery type template, located in:
/var/www/vhosts/havanatimes.org/httpdocs/wp-content/plugins/nextgen-gallery/products/photocrati_nextgen/modules/nextgen_gallery_display/templates/index.php.
If you're seeing this, it's because the gallery type you selected has not provided a template of it's own.