Cuba's 2019 Book Fair Reaches Guantanamo
Photo Feature by Reynaldo la O
HAVANA TIMES – The annual Cuba Book Fair which started in early February in Havana has finally made it to the far eastern province of Guantanamo where it continues through Sunday March 31st.
The Fair offers a good variety, from stories for children and coloring books to fiction and non-fiction mostly published in Cuba, although some avid readers note that a lot of the selection are repeats from previous years.
As in Havana, numerous entertainment possibilities take place coinciding with the Book Fair.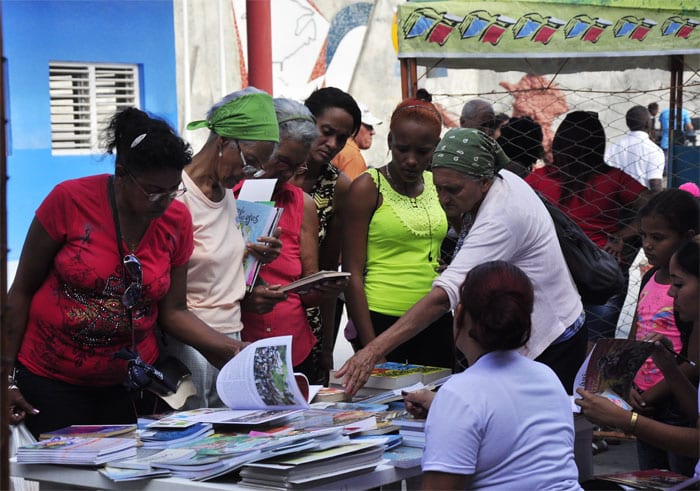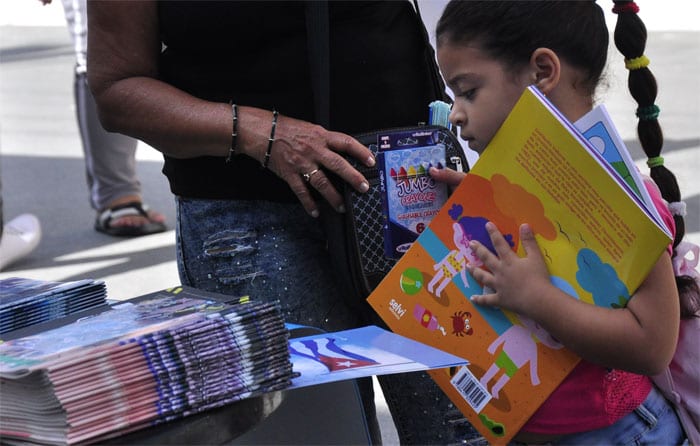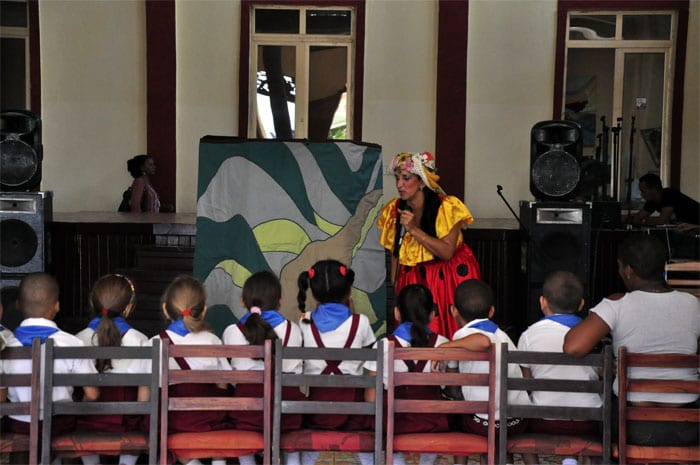 Click on the thumbnails below to view all the photos in this gallery. On your PC or laptop, you can use the directional arrows on the keyboard to move within the gallery. On cell phones use the keys on the screen.