Cuba's Leading Trade Fair, FIHAV 2019, in Pictures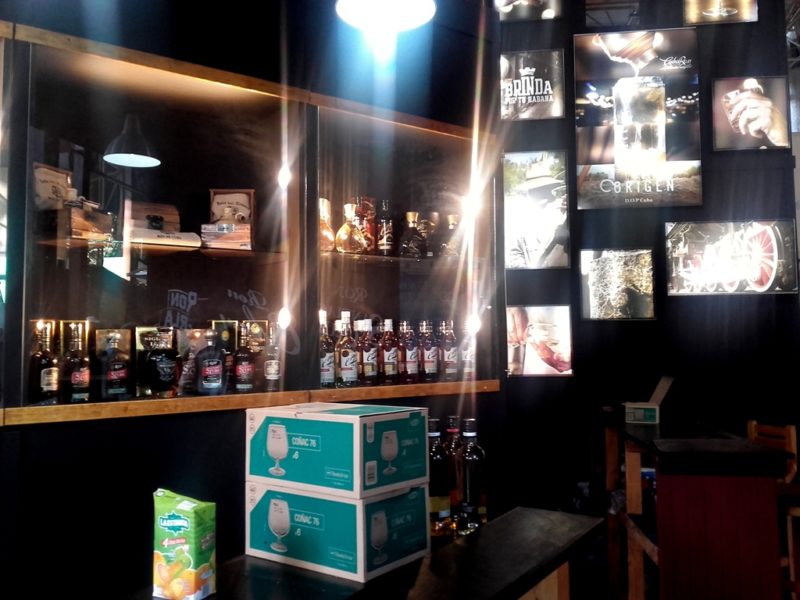 Photo Feature by Ernesto Gonzalez Diaz
HAVANA TIMES – Every year, with the start of November, the International Fair of Havana FIHAV arrives, and this November was not going to be the exception, much less when the city is immersed in an extensive celebration for its 500th anniversary.
Between November 4-8, companies from more than 80 countries have gathered in this commercial exchange, where the most represented are Spain, Venezuela, Italy, China and of course Cuba, which occupies the largest exhibition area.
At the event where business deals are made, in the case of Cuba, buyers and sellers are mainly state-owned companies.
(Click on an image to display the gallery.)