Cuba's LGBTI+ Community Marches Without Permission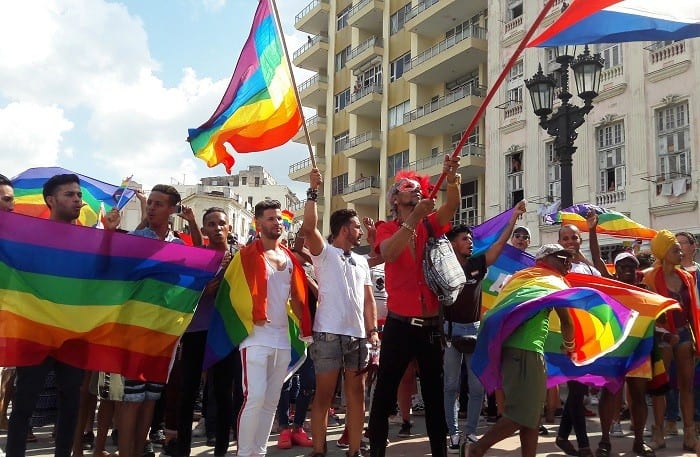 Photo Feature By Irina Echarry
HAVANA TIMES – It turned out that the best thing that could happen was the suspension of the conga parade that, under the tutelage of the government-approved CENESEX, is carried out every year in May for the day against homophobia. The LGBTI+ community had expressed their disagreement with the cancelation of the event on the social networks and decided to march on their own.
For several days the announcements circulated until the date arrived. During this period some persons were threatened and harassed to keep them from reaching the meeting point. On the morning of May 11, activists Jimmy Roque and Isbel Diaz Torres were detained.
Around four o'clock in the afternoon Havana's Central Park – which was already surrounded by police – was occupied by activists and the press. Nobody had asked for permission to be there. The walk began on the Paseo del Prado.
The young people – it must be said, most of them were – shouted: "we do not need your conga parade", "for a diverse Cuba", "we march for our rights" etc., and waved flags.
Down the street, alongside the Prado promenade, there was another parallel walk, more stressed and accompanied by police patrols. Some wore uniforms but others were civilian and pretended to camouflage themselves in the crowd although they were perfectly recognizable.
Everything went on in an organized, peaceful and joyful way. At the end of Prado, when they were about to reach the Malecon, the authorities intervened by deploying their police force and surrounding those who marched.
It seemed a trap, however, despite the absurd and tense situation, no one succumbed to the provocation, and there was no aggressiveness until several people without uniforms abruptly detained several activists.
Unable to continue, faced with the police harassment, there were also no inappropriate reactions, to the contrary, people remained calm.
Now the government will invent excuses to justify the scenes that happened there; they will talk about CIA agents or people paid by the Miami mafia and impose fines. However, the images are already traveling the world and all of us who were there are witnesses of what really happened.
This Saturday May 11 will remain in the memory of many, and not only for the colors of the rainbow that shined like never before. It's because Cuban civil society showed that it can organize, join and support itself. It realized that it doesn't have to wait for anyone's permission to take to its own streets.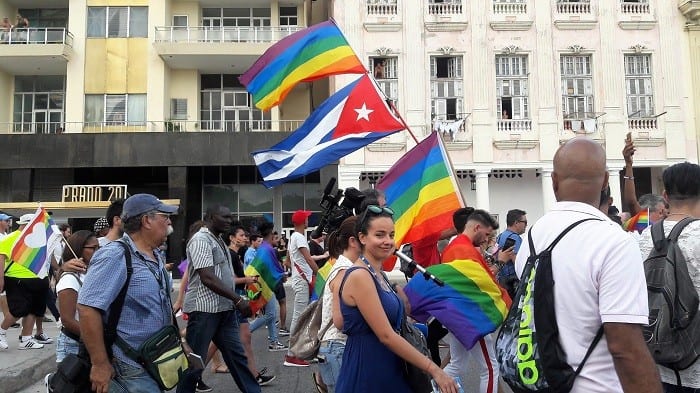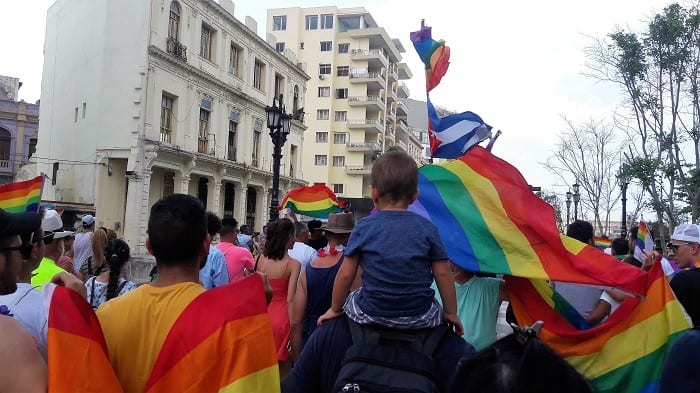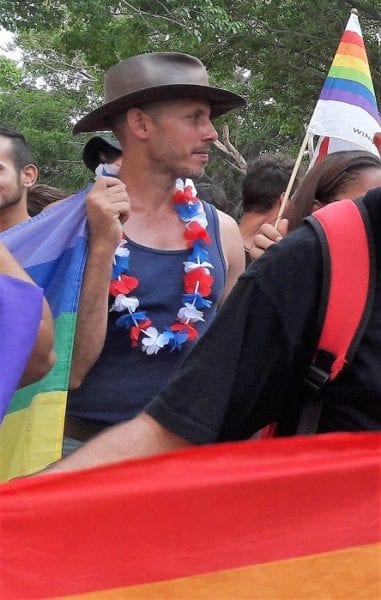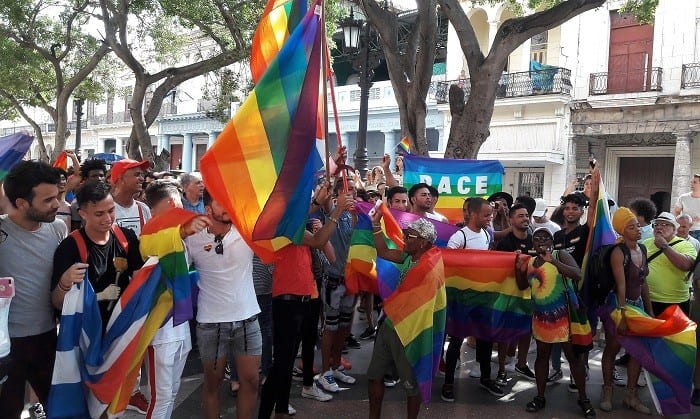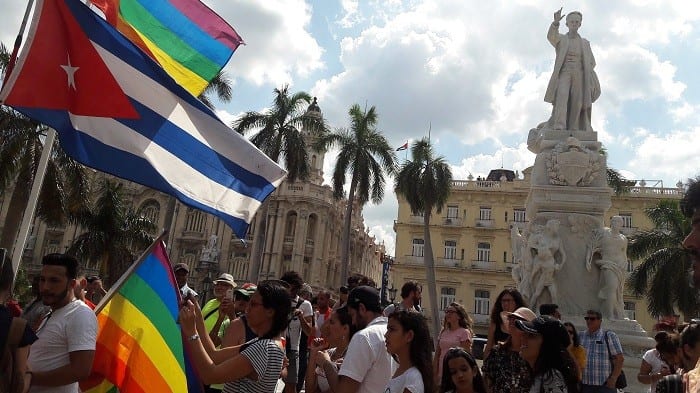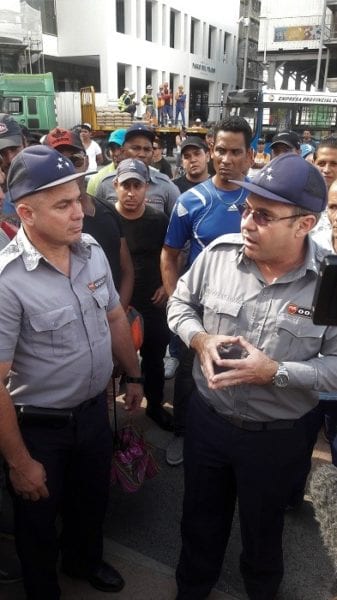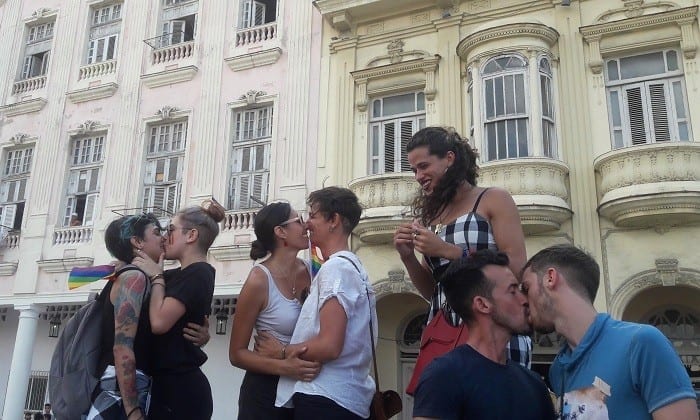 Click on the thumbnails below to view all the photos in this gallery. On your PC or laptop, you can use the directional arrows on the keyboard to move within the gallery. On cell phones use the keys on the screen.. On your PC or laptop, you can use the directional arrows on the keyboard to move within the gallery. On cell phones use the keys on the screen.