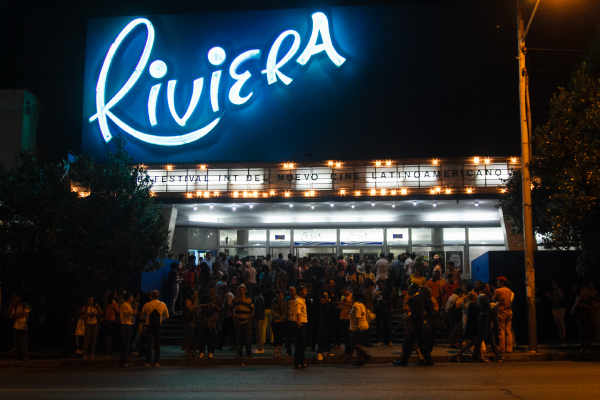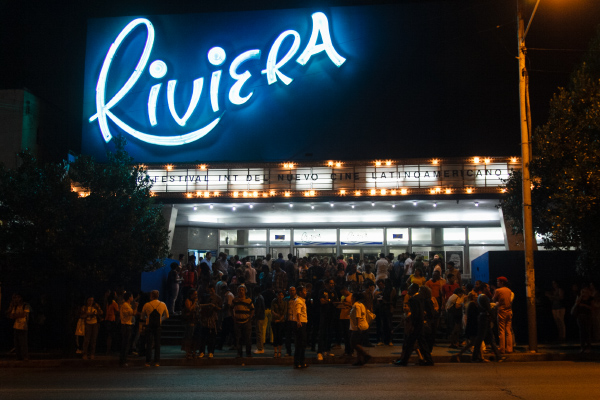 Photo Feature by Juan Suarez
HAVANA TIMES — The Havana Film Festival is in full swing with the short and full length movies being shown from 10:00 am to the early morning hours. We take a nighttime look outside some of the most popular venues at the Riviera, Chaplin, Yara, Rampa and Multicine theaters.
Click on the thumbnails below to view all the photos in this gallery. On your PC or laptop, you can use the directional arrows on the keyboard to move within the gallery. On cell phones use the keys on the screen.