Sweet 15 Party in the House of God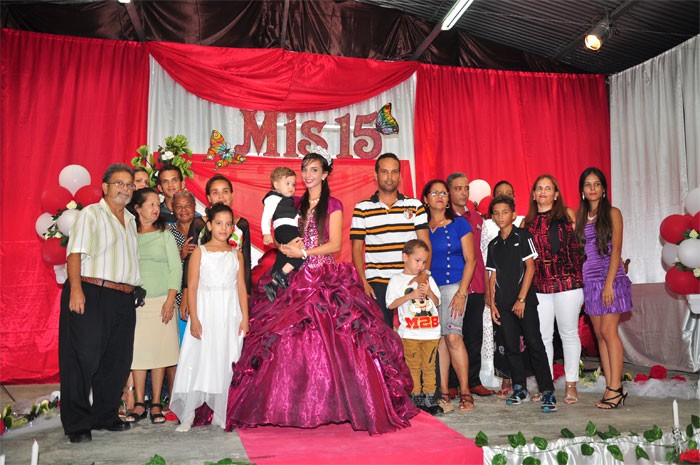 Photo Feature by Reynaldo La O
HAVANA TIMES – The Houses of God, installed in different Guantanamo neighborhoods, open the doors to their members for holding their sweet fifteen celebrations, weddings and birthdays.
These parties have nothing to envy to the traditional ones: photography professionals and camera persons are hired, the place is decorated -very beautifully, and an emotional show featuring the children of the Lord is enjoyed.
In reality, luxury and large expenses have nothing to do with these spaces, in which there is a lot of love between Catholics and their guests. It is a magical moment, of those seen infrequently, without belittling the quality of others, but, without a doubt, totally different.
For young Elizabeth it was a day of many surprises. She said the celebration was a gift that she will remember forever and will work for the same quality in other parties to come. Here are some pictures…
(Click on an image to display the gallery.)