Search Results for: Benjamin Waddell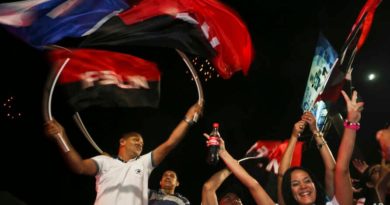 This fall Nicaraguan autocrat Daniel Ortega will run for his fourth consecutive term alongside his wife, and vice-president, Rosario Murillo.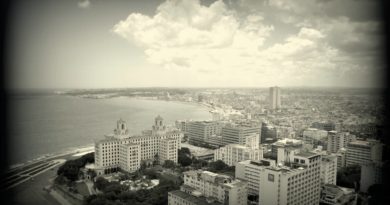 "Migrants have always been agents of change," a Cuban tour guide named Javier told me several months before Obama's historic visit.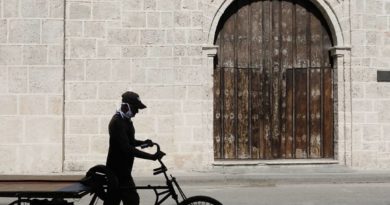 "If the US really wanted to end the Communist Party, they could." All they'd have to do is open the economy., said Javier, a tour guide.