Rappler Founder Maria Ressa Arrested for 2nd Time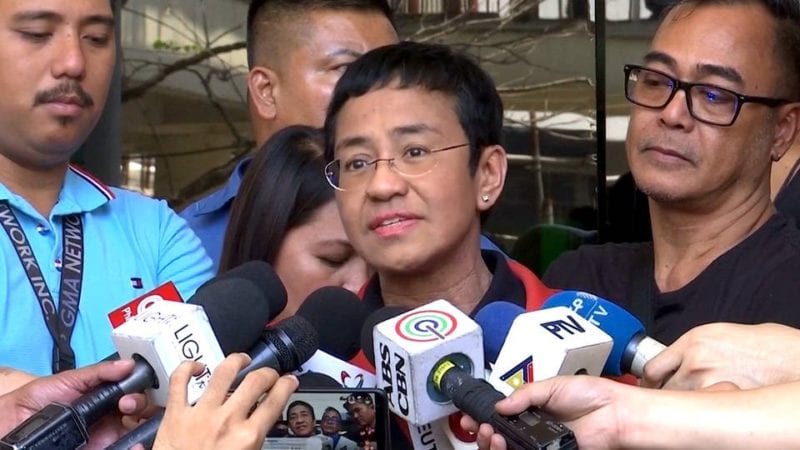 HAVANA TIMES – In the Philippines, award-winning journalist Maria Ressa has been freed on bail after authorities arrested her Friday for the second time in two months, reported Democracy Now on Friday.
The arrest stems from charges barring foreign ownership of press—an accusation Ressa denies.
Ressa is the founder of the independent news site Rappler and a vocal critic of the Philippines' authoritarian president, Rodrigo Duterte, and his war on drugs, which has killed thousands of people. Ressa spoke to reporters after her release.
Maria Ressa: "You cannot harass and intimidate journalists to silence. We'll stand up and fight against it. And as long as we are a democracy under a constitution, which has a bill of rights, we will demand our rights be respected."