Venezuelan Journalist Arrested for Covering a Protest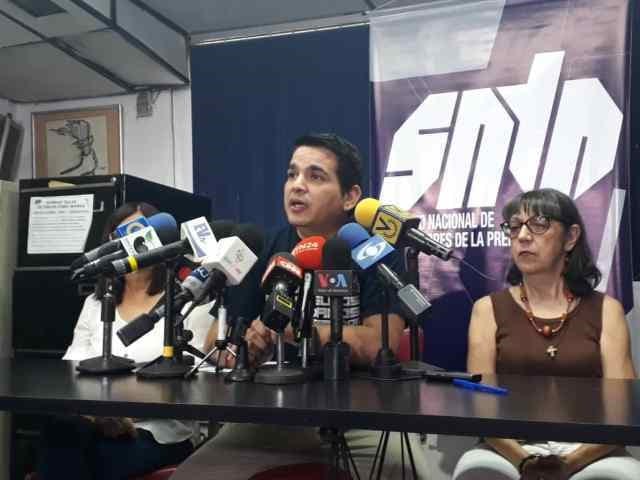 HAVANA TIMES – The Press Workers Union of Venezuela (SNTP) reported that journalist Danilo Alberto Gil was arrested on Saturday in Ciudad Ojeda, Zulia state, by agents of the National Police, when he was covering a demonstration amid ongoing blackouts.
The journalist was recording the confrontation between the officers and the demonstrators.
It was also learned that in those acts of repression an attempt was made to detain National Assembly deputy, Juan Velasco.