Katy Perry Makes Her Second Trip to Cuba in Three Days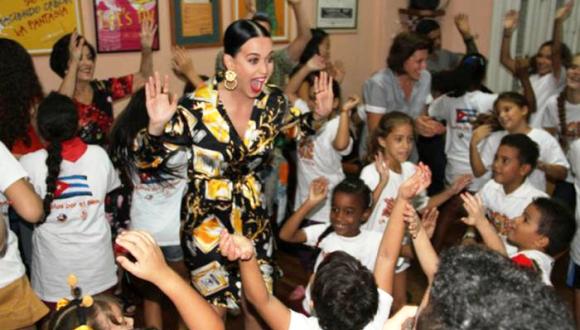 HAVANA TIMES — Pop singer Katy Perry made her second trip to Cuba in three days on Tuesday and visited the headquarters of the La Colmenita theater company in Havana, informed cubadebate.cu.
The singer, guitarist, songwriter and actress, who grew up listening to and singing gospel music, shared an hour with the children's group, singing and dancing with them, said Tin Cremata, director of the company.
The famous singer said: "The Colmenita was the best she had seen in a long time and what had impressed her most of Cuba." She then joked: "When we do together tour."
Perry returned to Cuba on Tuesday after offering on Monday night a concert in Puerto Rico.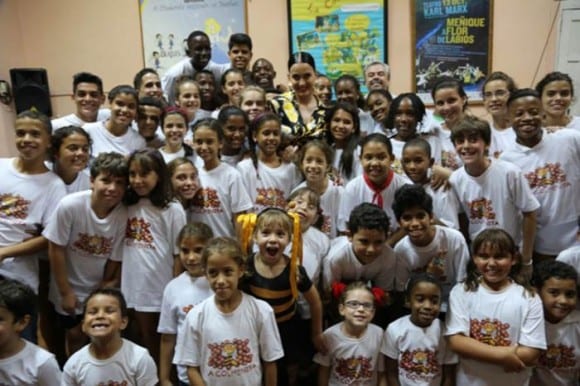 In hours of the afternoon she is expected to visit the National Art School.
Perry is the only artist who has so far spent more than 52 consecutive weeks in the top ten of Billboard's Hot 100, and has since increased this figure to 69 non-consecutive weeks.
In 2011, MTV named her Artist of the Year. Since 2012, she has been nominated for eight Grammy Awards. Perry has sold over 48 million digital tracks in the United States and more than 11 million albums worldwide.