Cuba Announces Team for Caribbean Baseball Series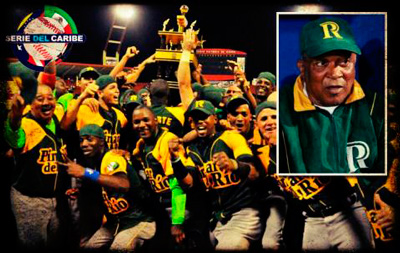 HAVANA TIMES — Represented by last season's champs, Pinar del Rio, the Cuban Baseball Federation announced the team to play in the Caribbean Series in Puerto Rico this coming Feb. 2-8.
The series involves teams from Venezuela, Puerto Rico, the Dominican Republic, Mexico and Cuba. The teams are allowed to stack their squads with top players from other teams in their respective local leagues.
The Cubans manager is the Pinar skipper Alfonso Urquiola and the team consists of 12 Pinar del Río players and 16 reinforcements from other teams. The Cubans hope for a much better showing than last year when Villa Clara marked the return of Cuba to the Series after a five decade plus absence.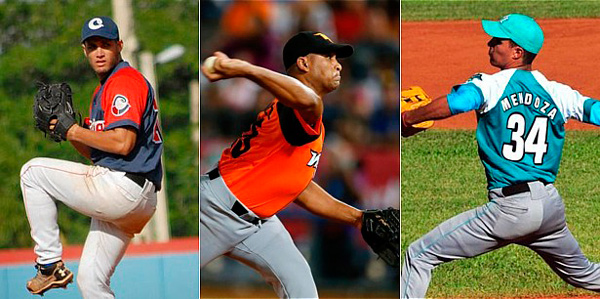 Here's the full team:
Catchers (3): Yosvani Alarcón (Las Tunas), Frank Camilo Morejón (Industriales) and Yosvany Peraza (Pinar del Río).
Infielders (9): Alexander Malleta (Industriales), William Saavedra (Pinar del Río), Yulieski Gourriel (Industriales), David Castillo (Pinar del Río), Lourdes Yunielkis Gourriel (Industriales), Luis Alberto Valdés (Pinar del Río), Dainer Moreira (Matanzas), Luis Yander La Ó (Santiago de Cuba) and Donald Duarte (Pinar del Río).
Outfielders (7): Alfredo Despaigne (Granma), Alexei Bell (Santiago de Cuba), Roel Santos (Granma), Giorbis Duvergel (Guantánamo), Yadiel Hernández (Matanzas), Frederich Cepeda (Sancti Spíritus) and Osniel Madera (Pinar del Río).
Pitchers (9): Jonder Martínez (Matanzas), Liván Moinelo (Pinar del Río), Norge Luis Ruíz (Camagüey), Freddy Asiel Álvarez (Villa Clara), Héctor Mendoza (Isla de la Juventud), Yosvani Torres (Pinar del Río), Vladimir Gutiérrez (Pinar del Río), Yoanni Yera (Matanzas) and Erlys Casanova (Pinar del Río).