Cuba Blanked by Holland in WBC Tune-up
HAVANA TIMES — Holland once again showed it will play tough against Cuba as it shutout the islanders 5-0 in a WBC III tune up game on Sunday in Taiwan.
It was Holland that defeated Cuba 2-1 in the final of the 2011 World Cup.
The Dutch team took advantage of all of Cuba's weaknesses and veteran lefty Diegomar Markwell once again held the Cubans in check during the first five innings to get the win.
Cuba's most serious threat came in the ninth inning off closer Leon Boyd, after Yulieski Gourriel and Frederich Cepeda singled for two on and two out before José Dariel Abreu flied out to right.
Two of Cuba's top hitters Alfredo Despaigne and Alexei Bell were given the day off as manager Victor Mesa gave Raul Gonzalez and Yosmani Tomas a chance to start.  Tomas proved Cuba's best hitter on the day going 3-for-3 with a double.
Cuba's starter Ismel Jimenez gave up three runs in 3.1 innings including a homer by Wladimir Balentien. Freddy Asiel Alvarez followed, allowing two unearned runs in 3.2 innings.
Team Cuba now travels to Japan for WBC tune-up games on Wednesday against the Hanshin Tigers  and Friday with the Yomiuri Giants.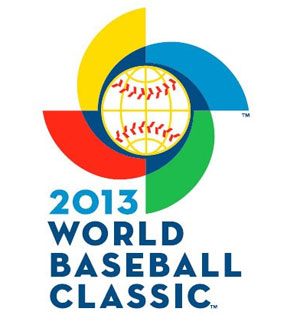 World Baseball Classic III begins on March 2 in Japan. Playing in Group A, Cuba has its first game on March 3 against Brazil followed by China on March 4 and Japan on March 6.  Two of the four teams will go on to second round play.
In Group B: South Korea, Holland, Taiwan and Australia will play in Taichung on March 2-5.
In Group C: Venezuela, Dominican Republic, Puerto Rico and Spain play in San Juan, P.R on March 7-10)
In Group D: Canada, the United States, Mexico and Italy play on March 7-10 in Phoenix, Arizona.