Cuba Fights Hard, Loses to Japan in WBC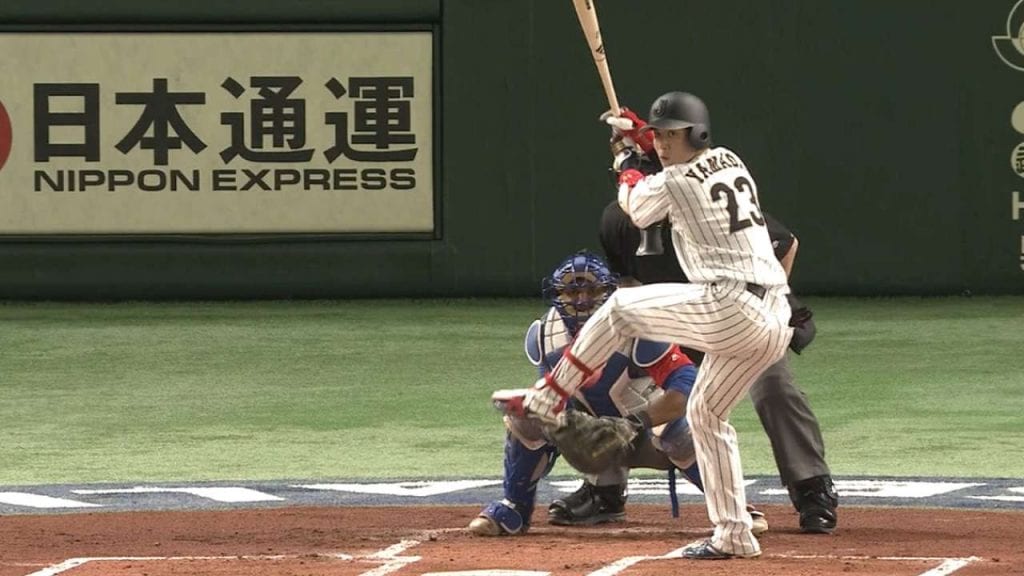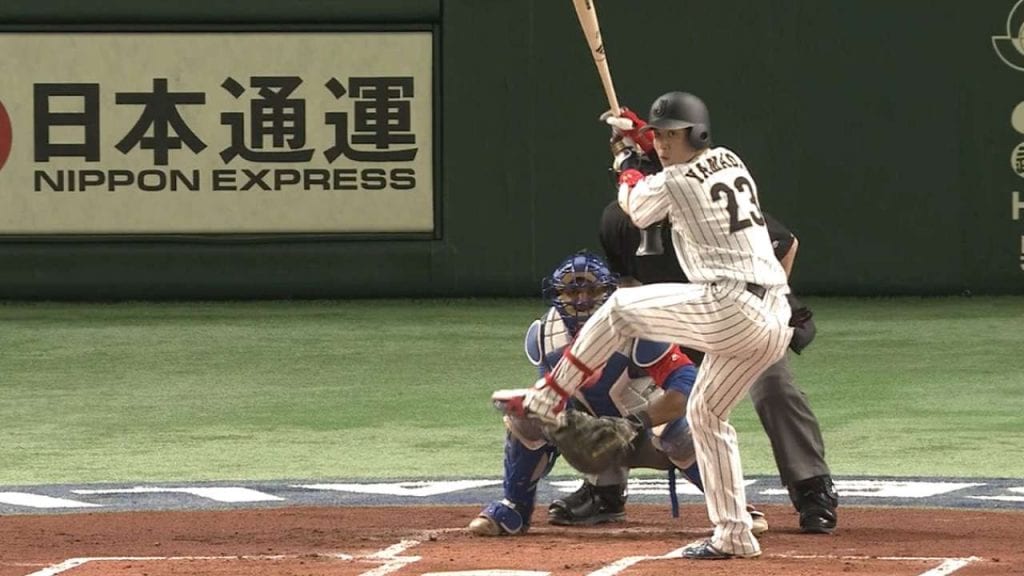 By Circles Robinson
HAVANA TIMES — Three times Cuba had the lead over Japan in their World Baseball Classic clash on Tuesday in Tokyo.  However, it wasn't enough.  With three runs in the bottom of the eighth, including the second homer of the game by Tetsuto Yamada, Japan took an 8-5 lead that held.
On a day when the Cuban bats were able to decipher the difficult Japanese pitching for 10 hits, the pitching was unable to contain their rivals who had 9 hits and 4 walks including the two homers, a double and four runs scored from Yamada, who had been in a slump before the game.
Closer Miguel Lahera took the loss for Cuba in relief of Yoanni Year and starter Vladimir Baños.  Ryo Akiyoshi, the fifth of six Japanese pitchers, got the win.
The Cuban lineup responded from the cleanup hitter Alfredo Despaigne on, combining for all 10 hits.  Meanwhile the top of the order, Santos, Ayala and Cepeda were hitless.
Yurisbel Gracial had a two run homer in the second inning to put Cuba ahead for the first time. Despaigne had three hits and scored twice and Yosvani Alarcon went 3 for 4 with an RBI.
Japan (2-0) moved a step closer to the semifinals of the WBC in San Diego.  They have one more Second Round game remaining against Israel (1-1).
Cuba (0-2) is still alive and faces the Netherlands (1-1) tonight at 10 pm ET. A win for the Cubans could put them in a three way tie for second and a chance to play a tie-breaker game against the Netherlands or Israel (if it loses to Japan), depending on the runs allowed tie-breaking mechanism.
Lazaro Blanco will no doubt be the starter tonight for Cuba.