Cuba Sent Home by the Netherlands with 14-1 Debacle
By Circles Robinson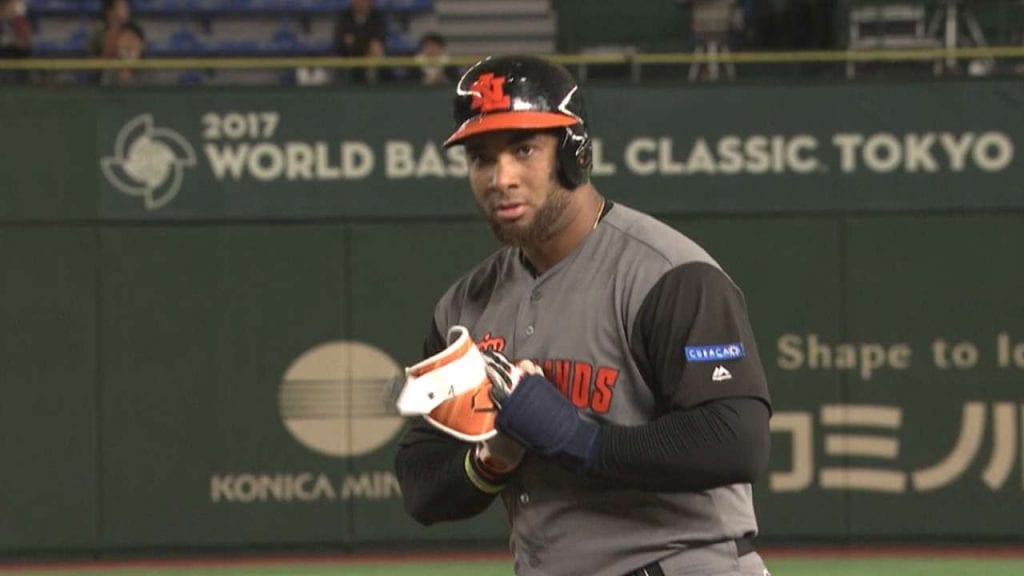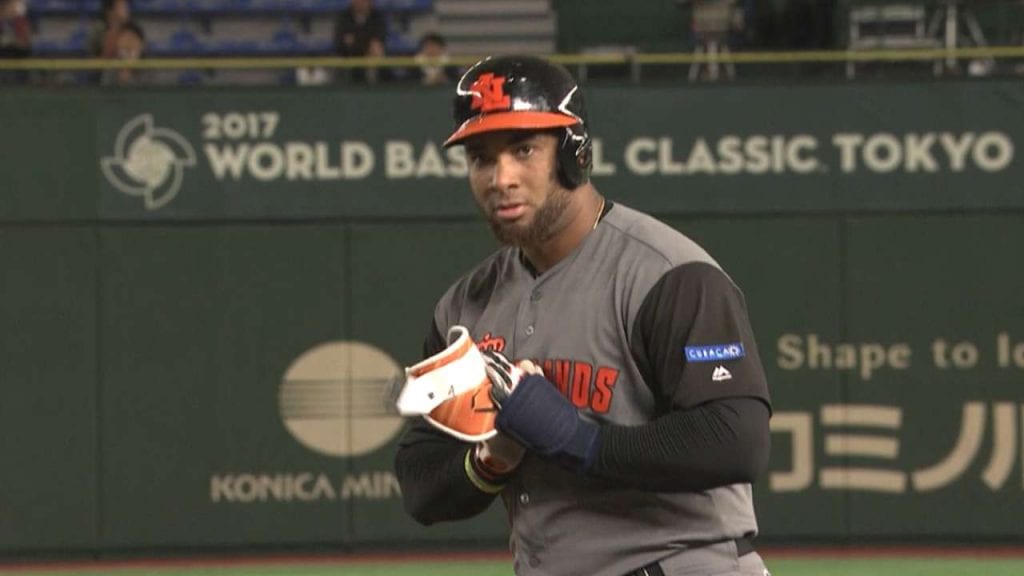 HAVANA TIMES – The World Baseball Classic ended for Cuba on Wednesday after losing an embarrassing 14-1 to the Netherlands in seven innings, shortened on the mercy rule.
Cuban manager Carlos Marti sent his best pitcher Lazaro Blanco to the mound and from the first inning, when he gave up a three-run homer to Wladimir Balentien, it was clearly not going to be his day.
Blanco got the hook after 1.2 innings allowing 4 runs on 4 hits and none of the four relievers that followed proved any better against the Dutch battery.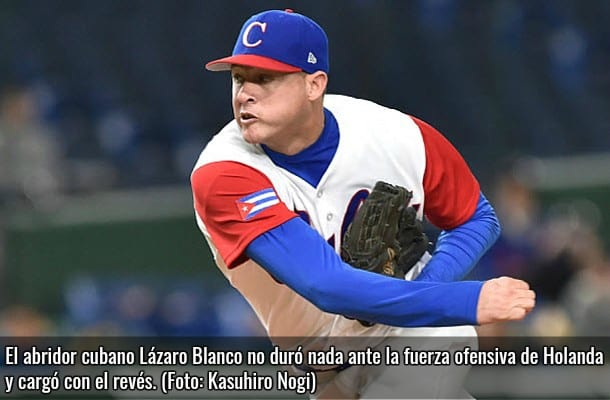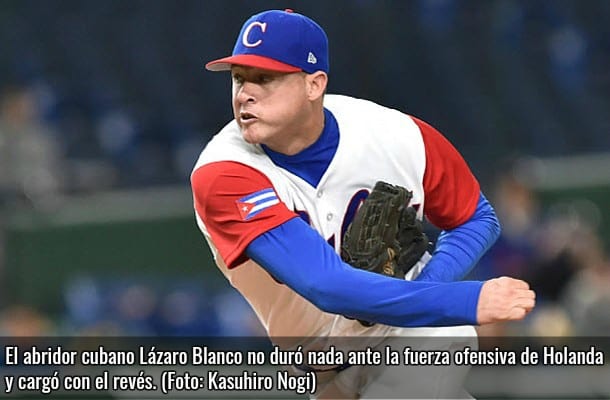 The one-sided finale for Cuba and its poor 0-3 performance in Round Two of the Classic made clear that after losing more than a hundred of its top players and prospects who left the country in recent years to play professional baseball in the US and other countries, the home grown team is greatly weakened.
The glory days of winning important international tournaments has clearly ended. The persistent call from Cuban fans to allow Cuban players in the Major and Minor Leagues to play on Team Cuba for international events, like the other countries teams, will only increase.  However, such a request has fallen on deaf ears since the island's leadership considers those players traitors for having abandoned the ship and pursued their careers abroad.
So after an exciting 4-3 win over Australia put Cuba in the Second Round of the Classic, the superiority of the other teams proved too much. Cuba finished 2-4 overall, its worst performance since the first WBC in 2006 when it made it to the finals, losing to Japan.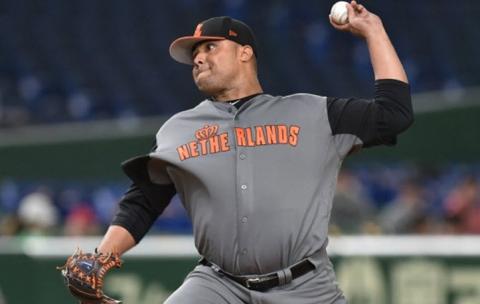 Left-hander Diegomar Markwell, a 38 year old veteran, breezed through the Cuban lineup for six innings to get the win allowing the only run in the fifth on doubles by William Saavedra and Victor V. Mesa.  Shairon Martis came on for the Netherlands in the seventh to finish the job.
At the plate the winners were led by right fielder Balentien with 2 homers, 5 RBIs and 3 runs scored,  center fielder Jurickson Profar with three hits, an RBI and 2 runs scored and Yurendell de Caster who homered and had a total of 4 RBIs.
The Netherlands also eliminated Cuba in the last Classic in 2009.