Team Cuba Loses its Best Player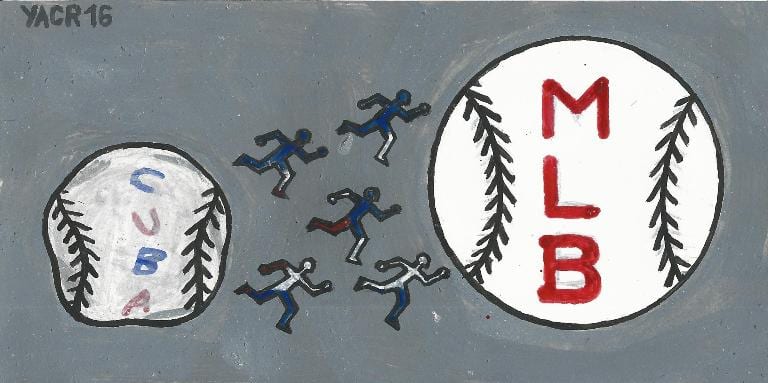 Yulieski Gourriel and his brother Lourdes Jr. will seek MLB contracts
HAVANA TIMES — The Cuban government lamented today having lost its top baseball player and one of its best prospects, Yulieski and Lourdes Jr. Gourriel.
Having long resisted the call to join dozens of other Cuban stars in the Major Leagues, Yulieski finally decided to make the jump. He is fresh off being the only Cuban to shine in the recently concluded Caribbean Series where he hit for a whopping .450 average.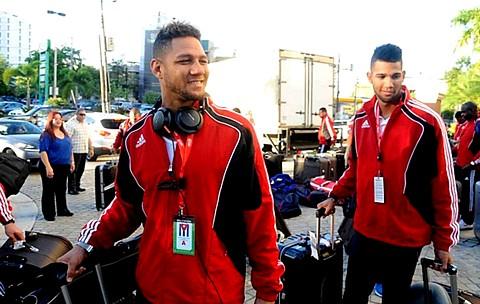 At 31 years old, and considered by experts to be ready to play at the top level, Yulieski will be at the top of the free agent market for international player signings to take place between June 15 and July 2.
Lourdes Jr., 22, has played in six seasons in the Cuban league and compiled a .355 OBP in 1,036 at-bats.
While both players and their older brother Yunieski had of late been playing for Havana's Industriales in the Cuban league they all began their careers in their home town, Sancti Spirtus.
Yunieski has also played the last two years in Quebec in the Canadian-American Association. Their father, Lourdes Gourriel Sr., played for the national team for 15 years and won a gold medal, two batting titles and an MVP Award in Cuba. He was also a national team manager, noted Jesse Sanchez of MLB.com.
Statement from the Cuban government
"In the early morning on Monday two players abandoned the hotel where the Cuban baseball team attending the 58th Caribbean Series Baseball in the Dominican Republic was staying. Yulieski Gourriel and Lourdes Gourriel Castillo, in a blatant attitude of surrender, were taken in by the merchants of professional baseball.
The event was immediately rejected by the other members of the Cuban team, who issued a statement."