US Halts All Flights to Venezuela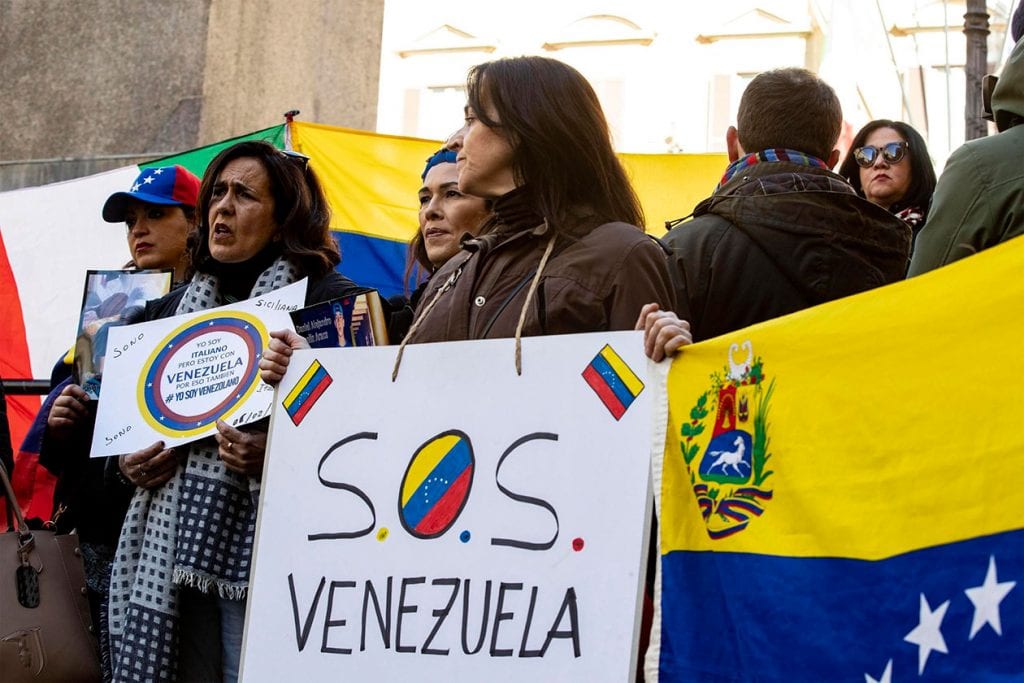 HAVANA TIMES – US authorities will suspend all passenger and cargo flights from the country to Venezuela, citing unrest in the Latin American country, reported dpa news.
The move was ordered by the US Department of Transportation on Wednesday, saying unrest appeared to be taking place around airports and threatened the safety of crews.
There are currently no direct commercial flights from the US to Venezuela.
The US Federal Aviation Authority had previously banned US operators from carrying out low flights over Venezuela's airspace.
The US supports opposition leader Juan Guaido, who declared himself interim president and is attempting to unseat President Nicolas Maduro who is backed mainly by Cuba, Russia and China.