New Protest Set Against Nicaragua Canal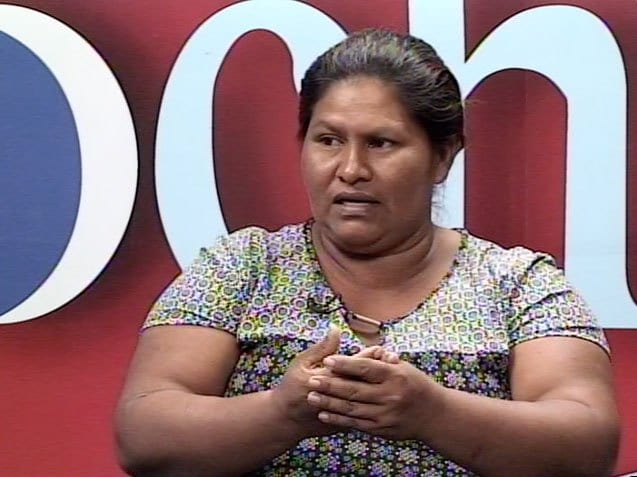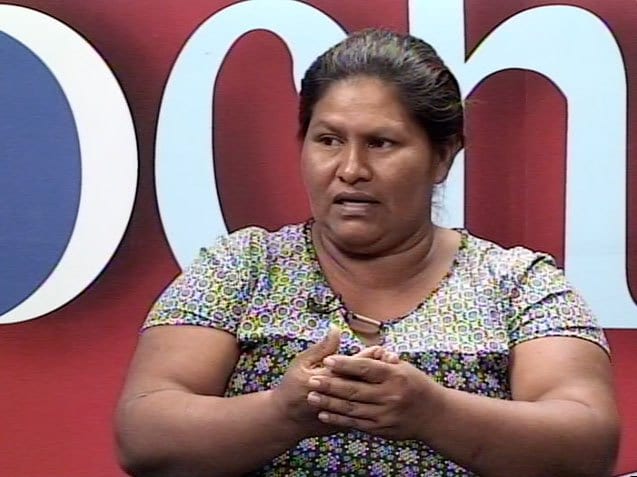 HAVANA TIMES – A rural movement opposed to the construction of an inter-oceanic canal in southern Nicaragua announced a new protest march against the megaproject, promoted by the Ortega government and the Chinese consortium HKND, dpa reported.
Francisca Ramirez, leader of the Council in Defense of the Land, Lake and Sovereignty, told reporters that the next mobilization will take place on April 22 in the city of Juigalpa, capital of the central province of Chontales.
"We will take to the streets again on Earth Day, and we will continue organizing to defend the sovereignty of Nicaragua," said the peasant leader.
Ramirez accused Daniel Ortega of "handing over the sovereignty of the country" to the Chinese company HKND through a hundred year concession granted in 2013 to build the canal at a cost  estimated at US $50 billion.
Since then, peasants in the southern region of Nicaragua have carried out 86 protest marches, warning that thousands will be stripped of their lands in the southern and southeastern regions of the country. They also note that the canal would cross the Lake of Nicaragua, which farmers and environmentalists believe will cause irreparable harm to the largest fresh water body in Central America.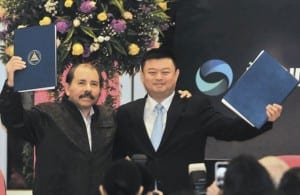 The anti-canal peasant movement emerged as a result of the concession given to HKND without civil society input. On several occasions the protests resulted in clashes with the police attacking the unarmed protestors and arresting their leaders.
Government spokesmen accuse peasant leaders of being "manipulated" by opposition political organizations.  They also argue that the canal would take Nicaragua out of poverty in one fell swipe.
Although the canal project was officially inaugurated at the end of 2013 and as announced would include oil pipelines, airports, ports, free trade zones and tourist complexes, no relevant road, port work or excavation has been undertaken thus far.
Wang Jing the head of HKND, and one of the world's 100 richest persons, reportedly lost over 80% of his personal wealth when the Chinese stock market took a nose dive in 2015.