Shooting Papa Hemingway in Cuba
Interview with director Bob Yari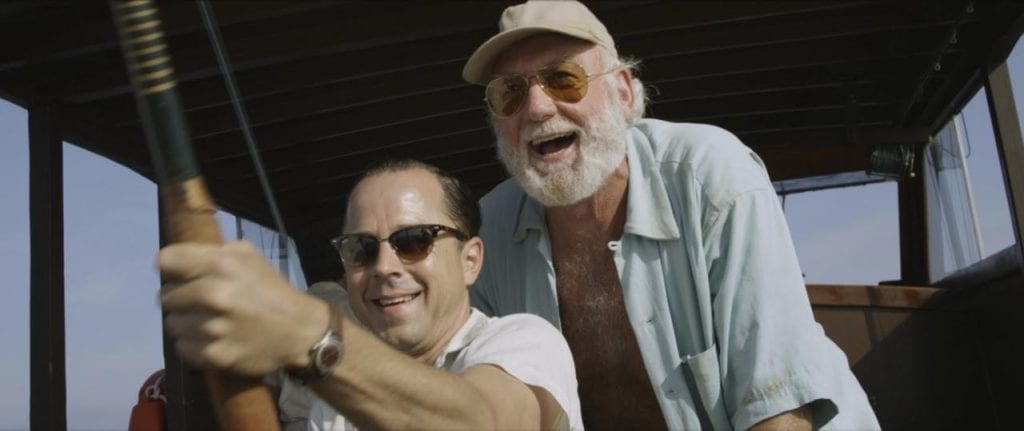 HAVANA TIMES — The 17th Annual Havana Film Festival in New York closed with the statewide premiere of Papa Hemingway in Cuba, the first Hollywood movie filmed in Cuba since the 1959 Cuban revolution.
Directed by Iranian-American, Bob Yari who produced notable films such as The Illusionist and Oscar-winning Crash, the movie faced many hurdles in order to be filmed in Cuba. Yari overcame obstacles due largely in part to the limitations of the U.S. embargo against Cuba, as well as acclimating to working with a foreign film crew in a foreign country. According to Yari, 90% of the film crew was Cuban, and 95% percent of the movie was filmed in Cuba.
Based on a true story, Papa Hemingway in Cuba chronicles the special friendship between Miami Herald journalist Denne Bart Petitclerc and iconic American novelist Ernest Hemingway during the Cuban revolution. The movie's screenplay was written by Petitclerc himself as an autobiography of his time with Hemingway.
Although, at the time, Yari underwent a stringent licensing process with the U.S. Treasury, today, recent regulatory changes allow certain persons under U.S. jurisdiction to film certain movies without any formal application to Department of Treasury. It is also important to note that in Cuba there are also restrictions to adhere to.
Through panel Q&A's, in-person conversations and emails, I had the opportunity to ask Bob Yari some questions about his film on behalf of Havana Times.
HT: Since Papa Hemingway in Cuba was filmed under the current embargo and before the U.S.-Cuban Thaw, what types of hurdles did you have to overcome to obtain permission from the U.S. government?
BOB YARI: We had to get a special license from OFAC and the State Department to shoot in Cuba. They initially declined the request. It took about two years to convince them. Many meetings, letters from Senators and briefs on how our film was a "docu-drama" which like a documentary, preserved a true story at the historic locations they occurred.
HT: How much filming was done in Cuba?
BY: 95% of the film was shot in Cuba including the scenes depicting Miami locations. The only US location was the "orphanage" sequence at the beginning of the film which was supposed to be Seattle in winter.
HT: Did you have to transport any special equipment into Cuba from the U.S., and were there any government or custom restrictions?
BY: Yes. We had some issues with the Cuban customs where they held some props and never released them. But most of the equipment we brought in came and left with no major issues.
HT: Were you able to pay Cuban workers directly, or through the government? Were the wages fair? Did the U.S. impose limitations on the salaries?
BY: We filmed at a time when the Cuban government had started allowing certain crew members to be paid directly. Although we had to pay the Cuban Film Institute (ICAIC) market rates for most of our Cuban crew, the crew still only received their government salaries. Those we paid directly, kept their market rate salaries. The wages we paid were fair wages but, as explained, those wages did not always end up with the crew. The US limited what we could spend for our American crews living expenses in Cuba but there was no direct restriction on salaries.
HT: How long did it take to film the movie?
BY: Six weeks.
HT: How did you come up with the idea to make a film about Denne Bart Petitclerc's relationship with Ernest Hemingway?
BY: I received it as a finished script. I loved the story of Denne and his experiences in Cuba but was adamant the story should be shot in Cuba.
HT: Were there limitations to where or how you could film in Cuba?
BY: We always had to have official permission/permits to shoot but there were never any unusual limitations.
HT: What was the process like to obtain permission from the Cuban government to film a movie in Cuba?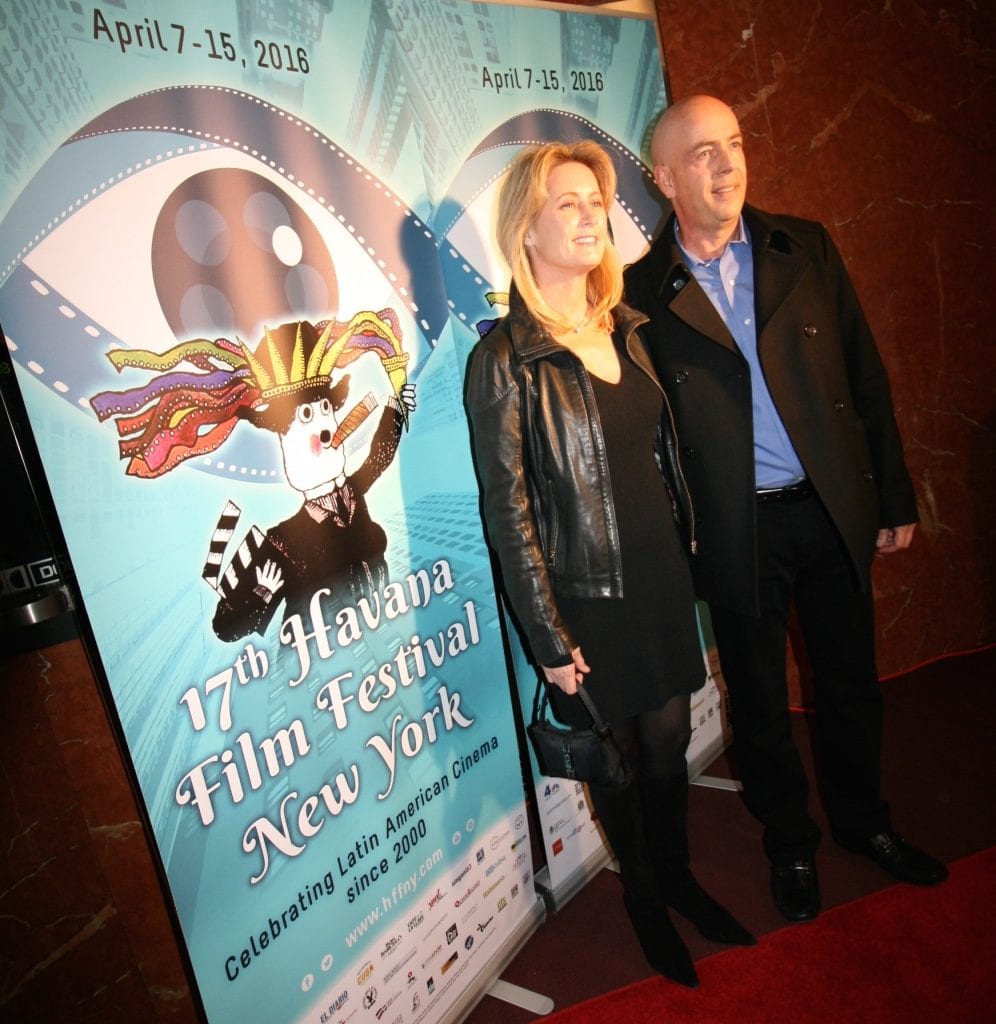 BY: There was a lot of "red tape" but the government was very cooperative and helpful. Allowing us unprecedented access to locations and vessels.
HT: How was it, working with Cubans on a Hollywood film in relation to working with Americans in the U.S.? Were there cultural clashes? Or cultural perks?
BY: Cubans are a very industrious and inventive people. They managed to do much with very little in the past many decades. However, they were not used to the pace of American films. That was the major difference/challenge. But since they are passionate about filmmaking and Hemingway, they adjusted and worked in sync with us to get the film finished on time. The two cultures worked well together and there really weren't any clashes.
HT: What was your favorite and least favorite thing about shooting a film in Cuba?
BY: Favorite was interacting with the people of Cuba. Least favorite was the lack of infrastructure and standard businesses that support a production (ie. Catering company).
HT: What advice would you give to film directors interested in shooting a film in Cuba?
BY: Preparation is key. Spend time to know what is lacking and prepare for it.
HT: Did the Cuban government censor any part of your film?
BY: I fully expected it once we submitted our script. And we were asking for so much. We were asking not only permission to film in Cuba, but also permission to access the museum, the home, and all the other locations [Hemingway] frequented. We asked for a Cuban Coast Guard cutter and weapons from the military. So I thought for sure they were going to come in and re-edit our script for us. But actually, to our surprise, there was none of that. They read the script and, I believe, because Hemingway is so loved in Cuba by the Cuban people as he loved the Cuban people …that permeated to the government. I think the government, because it was a story about Cuba, they bent over backwards, they really applied no censorship to us. They didn't change a word. They let us do the script as we liked.