Andres Bazabe and his Cardboard Universe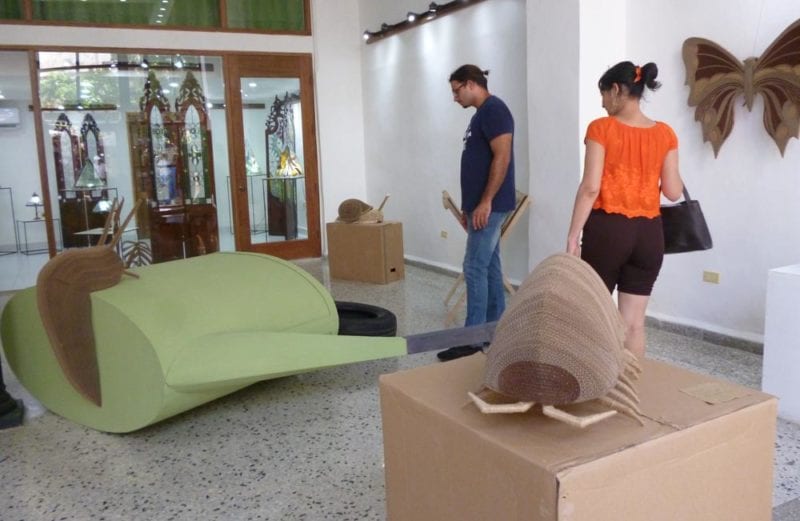 By Esther Zoza
HAVANA TIMES – Andres Bazabe Hernandez is one of the many Cuban artists who has joined the recycling movement. He has many individual and group exhibitions under his belt, and some of his works even form part of private art collections in the US and Italy.
"Tramado de Carton" is the name of the exhibition on show at the La Galeria Manos, which belongs to the Cuban Association of Crafts people and artists. The exhibition can be enjoyed on Obispo Street in Old Havana throughout June, from 10 AM to 5 PM.
It's easy to stop and see this Exhibition where a universe of different species call out to the passer-by: Insects, birds, reptiles made with great delicacy and skill. Stripping down the cardboard, giving it life again, creating from a fragile place, with a material that isn't very common in artistic creation, is a challenge and an invitation.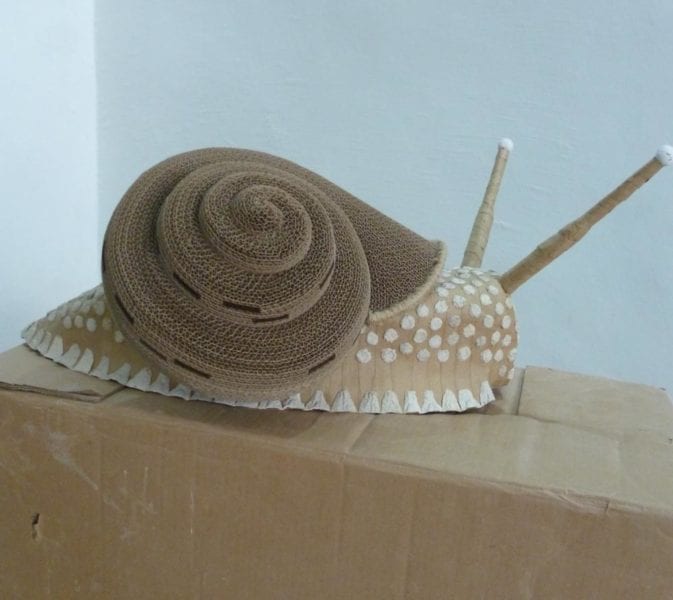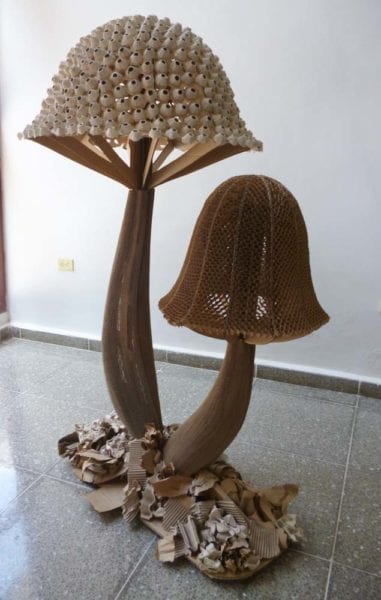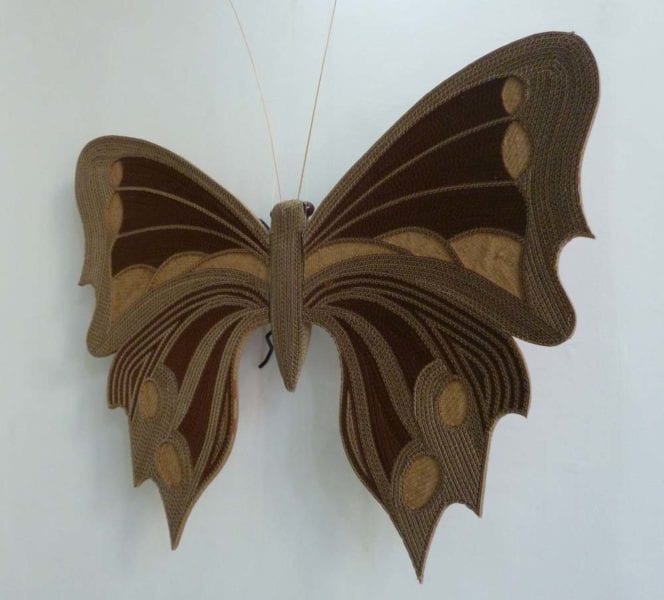 Click on the thumbnails below to view all the photos in this gallery. On your PC or laptop, you can use the directional arrows on the keyboard to move within the gallery. On cell phones use the keys on the screen.