Cuban Singer Virginia Guantanamera Presents Her Latest Disc
By Amaury Ricardo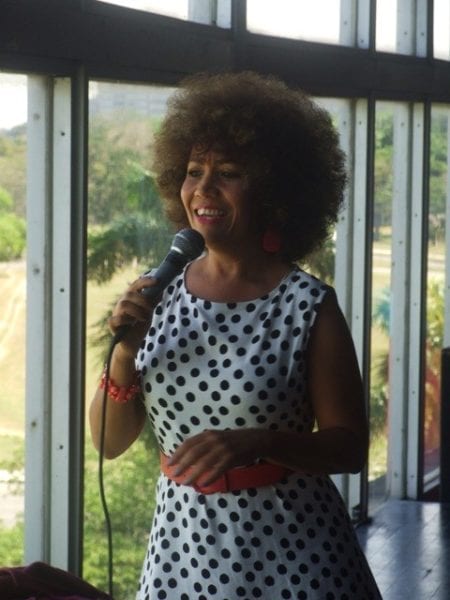 HAVANA TIMES – The CD under the title "Soy lo que soy" (I am what I am), from the Cuban singer Virginia Guantanamera, was presented within the framework of Cubadisco 2019.
The most recent record production of the singer Virginia Guantanamera Orihuela obtained the prize in the recently concluded edition of the most important annual Cuban music event, in the category of Tropical Varied Music and also, has run the luck of being registered for the Latin Grammy Awards this year .
This is the fifth recording of the young performer, which turns out to be her letter of introduction to the Cuban public, since her four previous productions were made outside of Cuba, with a Canary Island record company.
The disc distributed by Abdala studios brings together 10 songs. The lyrics are the authorship of Virginia herself, with a sonority that goes from the son to the salsa, and also including the bolero, rap and other rhythms.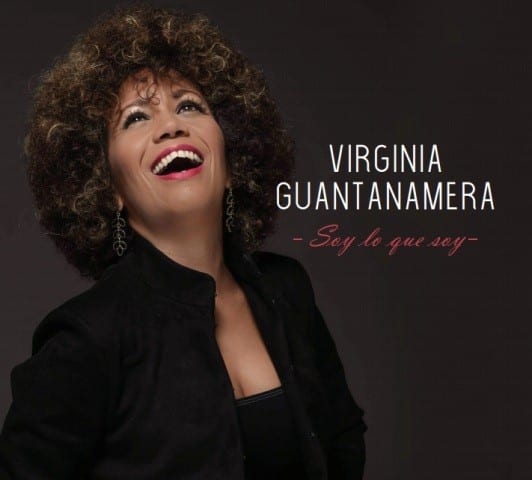 For her recording, the soloist invited the singers Alexánder Abreu and Rubén 1ra Base. For the musical part her guests were Abel Acosta, Víctor Campbell, Tomas Panga Ramos, Roberto Vázquez, Dayron Ortiz, the company Habana Queens and Juan Manuel Ceruto, who is also the musical producer of the album.
Virginia Guantanamera made available to the Cuban public some of the themes of this CD during the Gala Canaria show, which was held on May 23rd at the Mella theater in the neighborhood of Vedado. She shared the stage with Fran Baraja, El Colorado, Rondalla, María Victorias, the Moncada group and the folkloric group Islas Canarias.
Música de Virginia Guantanamera