Havana Jazz Club Turns Smoke Free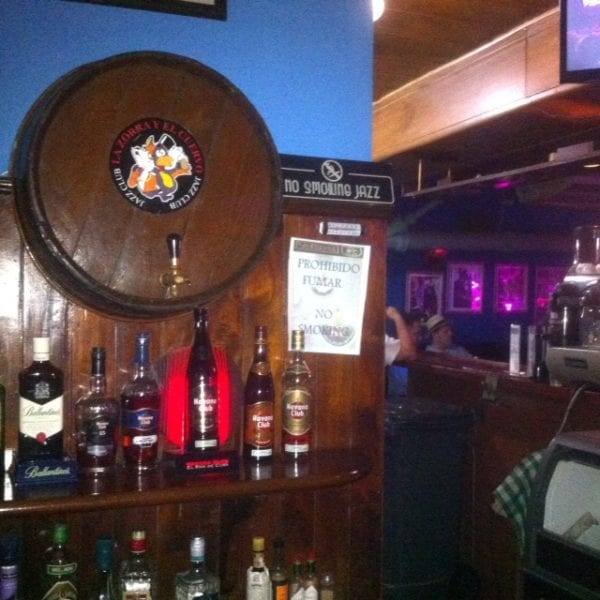 Luis Rondon

HAVANA TIMES — Some time ago Havana Times published a report that made a severe criticism of the La Zorra y el Cuervo nightclub, a space destined to enjoy the best of Cuban Jazz.
The article brought to light how the enclosed state run club allowed smoking, to the detriment of the health of those who do not smoke while resulting in a violation of health regulations set by the Ministry of Public Health.
To my delight and that of some of the workers at the club, since December 2015 a smoke-free environment was established.