Herbie Hancock and Chucho Valdes Together in Cuba on April 30th
Cuba will hold the 6th edition of International Jazz Day.
By Aracelys Bedevia  (juventudrebelde*)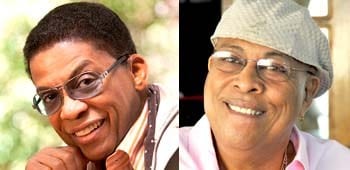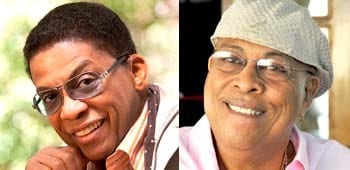 HAVANA TIMES — Katherine Muller-Marin, the Director of the Unesco Regional Office for Culture in Latin America and the Caribbean, recently stated that the celebration of the 6th edition of International Jazz Day on April 30th, will be a unique opportunity for Cuba to show what we do here and the quality of our musicians.
This day is celebrated to remind us of the importance jazz has in our lives, the director stated who was referring to the long jazz tradition that has existed in Cuba.
Herbie Hancock and Chucho Valdes will share the same stage at the concert that will take place at Havana's Alicia Alonso Grand Theater and will be broadcast internationally via satellite TV, for International Jazz Day, which takes place on April 30th after the date was chosen in November 2011 at the UNESCO General Conference.
Both artists will be the coordinators of everything that takes place to do with this celebration, which is not only limited to April 30th as there will be activities and concerts for more than a week.
Educational programs will take place at schools, universities and in different spaces, Katherine states and she also said that well-renowned artists will come for the events, but she didn't want to give anything away. There will always be an international musician playing with a Cuban musician at every concert, she noted.
*Translation by Havana Times