Innovative Music Event in Santiago de Cuba on May 4-6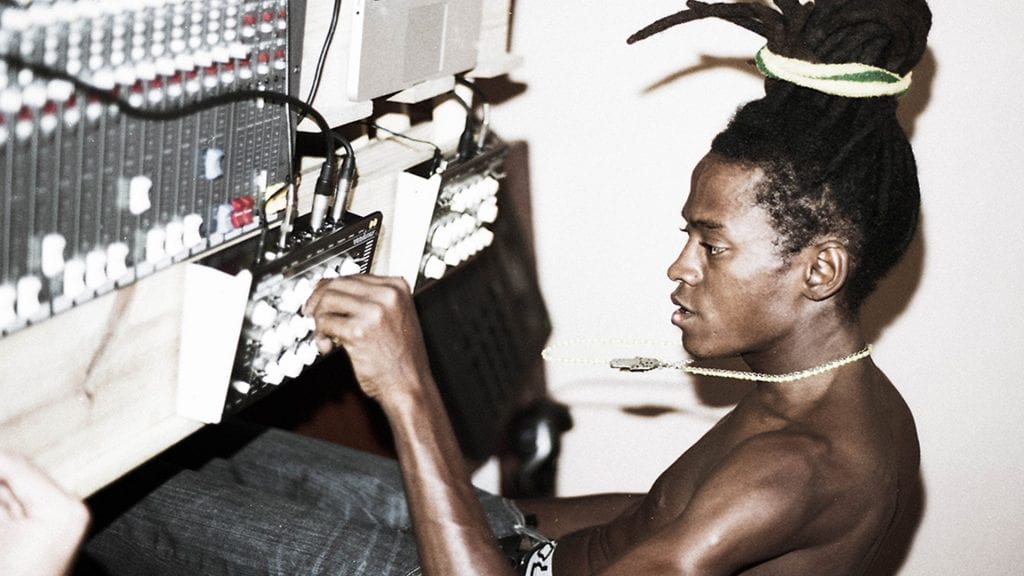 HAVANA TIMES — Cuban folk music and international electronics meet in Santiago de Cuba for a three-day event at the Teatro Heredia on May 4-6.
The concerts and a theoretical program are organized by Manana, a British/Cuban nonprofit organization, and local Santiago institutions including the Cuban Music Institute.
Manana works as a bridge between the rich legacy of Afro-Cuban music and electronic music community.  Cubans living on and off the island and as well as foreign guess are on the event lineup.
Tickets for Cubans are now on sale at the Heredia Theater box office.
The price is as follows:
1 Day: 50 Pesos (CUP)
3 Days: 100 Pesos (CUP)
50% discount for students
For foreigners tickets are on sale via the page www.mananacuba.com at prices ranging between 115 and 130 pounds (168 and 190 usd).
Heredia Theater Tel: +53 22 64 3178
Participants in the three days of concerts (videos):