International Timba Forever Festival in Havana Aug. 2-4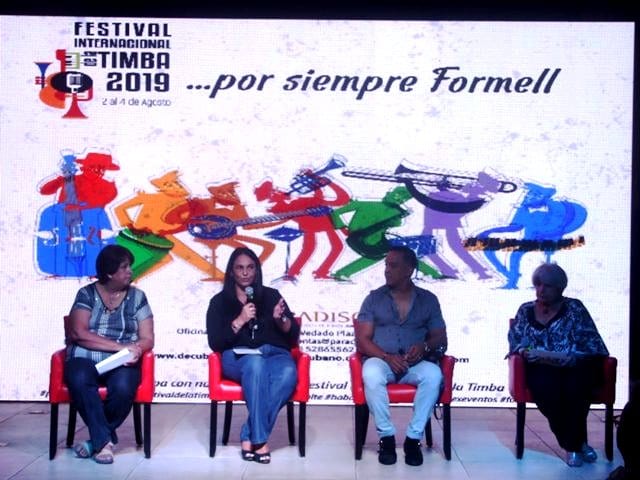 By Amaury Ricardo
HAVANA TIMES – The details were recently announced on the International Timba Forever Festival, which takes place in various locations in the Cuban capital from August 2 to 4.
Several spaces will host the event including the Juan Formell hall of the El Sauce cultural center, the Salón Rosado de la Tropical, the Comodoro Hotel, the Areito-Egrem studio, and the well-trafficked corner of 23rd and Malecon.
The program of the festival includes concerts and shows with the participation of emblematic orchestras and important figures of popular dance music. There will also be a photographic exhibition, workshops, demonstrations, conferences and exchanges with musicians, researchers and other Timba specialists and the work of Juan Formell. Likewise the documentary "Legado" and other films will be shown.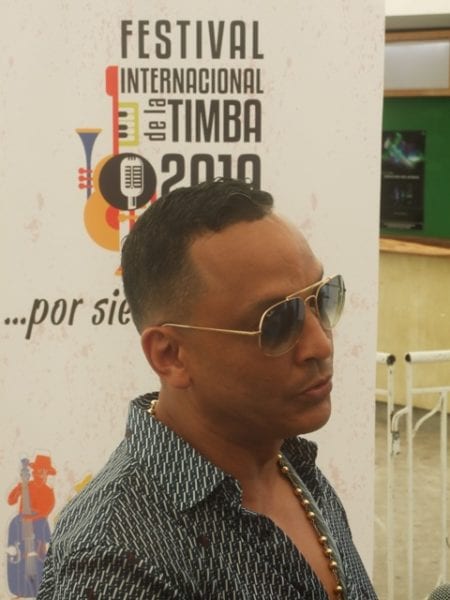 Two special moments will be the unveiling of commemorative plaque at the corner of 23rd and P Streets a block away from where the group Formell and Los Van Van will perform in the Mega concert on August 3 at the corner of 23 and Malecon.
For this special concert, the organizers will place two stages and two screens, one at the Cuba Pavilion and another in the Coppelia ice cream parlor. The groups to perform include NG la Banda, Habana de primera and Adalberto Álvarez and his Son. The concert is expected to last around 7 hours in which the participating groups will play continuously without interruption.
The children's theater troupe the Colmenita is charged with opening the Megaconcert and it will end with the Cuban music train.
The inauguration of the International Timba Forever Festival will take place at the El Sauce cultural center on Friday, August 2 at ten o'clock in the morning and the closing concert will be held on Sunday, August 4 at 8 o'clock in the evening at the Salon Rosado de la Tropical.