Jazz for the 50th Anniversary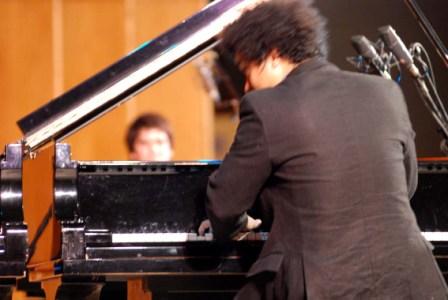 HAVANA TIMES, December 23.- A special concert at the Amadeo Roldan Theater by pianists Aldo Lopez-Gavilán and Harold Lopez-Nussa brought rave reviews over the weekend as one of several cultural events taking place in Havana to commemorate the 50th anniversary of the Cuban Revolution of January 1, 1959.
Jazz piano is an institution in Cuba, and Aldo and Harold showed the standing room only audience that the tradition will be around for many years to come. Among those attending was Gabriel Garcia Marquez, Nobel Prize for Literature and Cuban diva Omara Portuondo.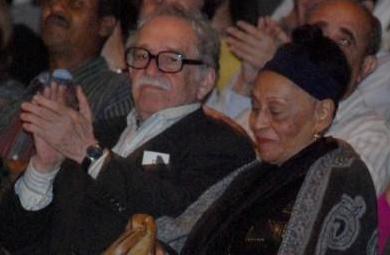 Gabo, as he is called in the Spanish speaking world, has been in the Cuban capital for weeks, first attending the Havana Film Festival and giving a workshop to young Cuban moviemakers.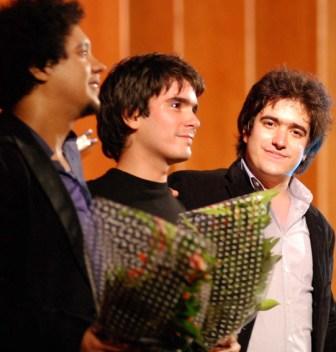 The careers of both Aldo Lopez-Gavilan and Harold Lopez Nussa are on a steady rise and they played their own original themes to a captive audience.
Another jazz concert this coming Saturday, sure to be a sell-out, will feature pianist Roberto Fonseca at the Fine Arts Museum. Performances of all genres of music are taking place in the capital these days as part of the anniversary celebration, which will have its climax on January 1 in Santiago de Cuba.