Kool & the Gang Plays Havana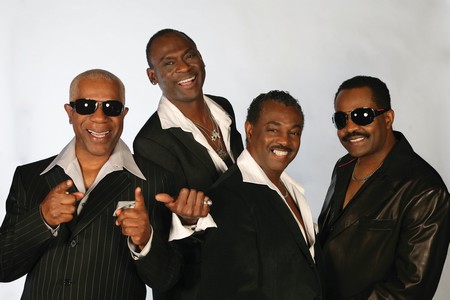 HAVANA TIMES, Dec. 6 – Kool and the Gang will be in Cuba from December 19-21  notes the band's website.  Less than two weeks later the R & B group plays at the Orange Bowl in Miami.
Other major concerts in Cuba by foreign artists in recent months included the Juanes "Peace without Borders" concert in September followed by performances by the Spanish-French musician Manu Chau in October.
Kool and Gang has a considerable Cuban following from their music of the 1980s.  The band is scheduled to perform at a free concert on Dec. 21 at the Jose Marti Anti-Imperialist Tribunal adjacent to the US Interests Section along the Havana Malecon seawall.