Rio Club Opens for Cuban Rock Fans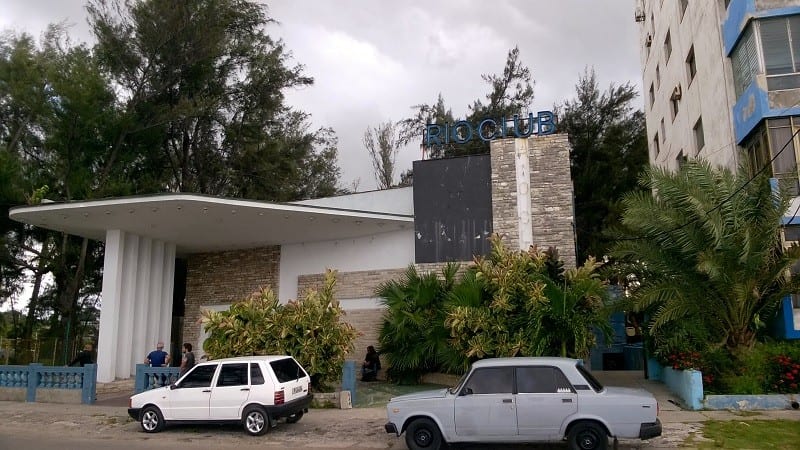 By Nike
HAVANA TIMES – On Friday May 18th, I heard on the radio that El Jonny, now the Rio Club, would be reopening. I was pleased to hear the news as I had always been curious to visit this club that was built before 1959.
It is located in Havana's Playa municipality, between the river that passes through and 5th Avenue in Miramar. It has a small pine forest next to it, which gives it a special charm. It was built to be one of the best clubs in 1950s Havana, there's no doubt about it.
Its obvious deterioration gives you the impression that the place has been stuck in that time, like so many other places in Havana, and this is where most of its charm lies, as it has a halo of that mythical and controversial era.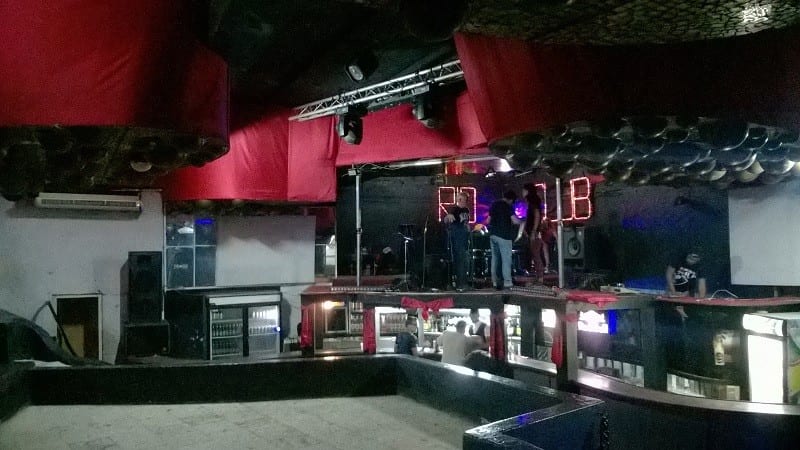 However, it was the club's interior design that made me want to write this article. The stage is on top of the bar and the dancefloor is separated from tables so that dancers don't bother those who prefer to sit down.
This reopening of the club has rock band "Bonus" as the hosts of the night, who will have a residency there every Friday for rock fans.
"Bonus" is led by singer Jana Iris Fernandez who used to sing with "Kent", Francis del Rio and Coverland. She is accompanied by Ana Paula on keyboard; Isis Valladares on bass; Pablo Abreu on drums; David Diaz on guitar.
I recommend you go to "Rock Fridays" at Rio Club in Miramar, the former Jonny Club, from 6 – 9:30 PM. Entry 1 CUC or 25 Cuban pesos; beer 18 and 20 Cuban pesos.
Don't miss "BONUS" every Friday, as well as a guest band.