By Ariel Glaria Enriquez   Photos: Nike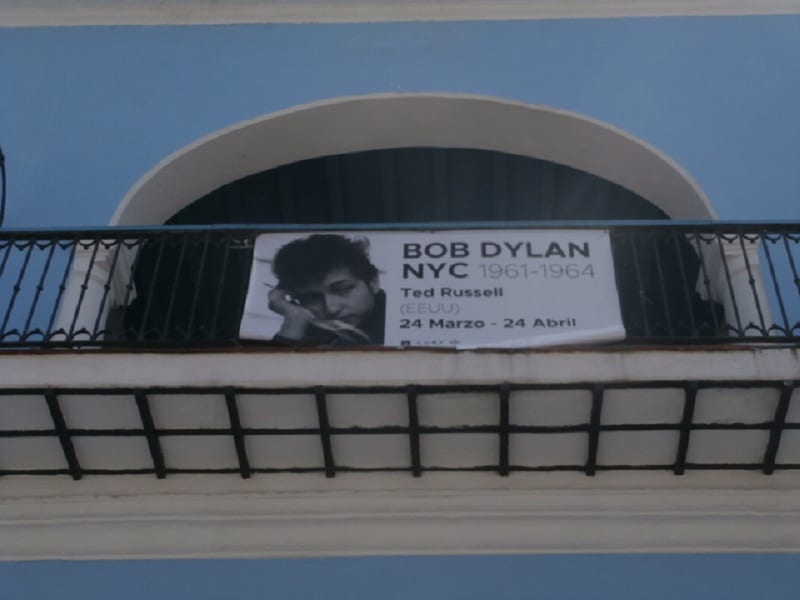 HAVANA TIMES — On the afternoon of Friday March 24th a wide collection of photos of the US icon of rebel music, Bob Dylan, was inaugurated at the Fototeca de Cuba.
The opening of this collection which will remain on show for a month at the Cuban institution, located in one of the main colonial squares in Havana's historic center, was attended by a US ambassador (designate) in Havana, which is a first in Cuba for an event of this kind.
The exhibition, by photographer Ted Russell, reveals an authentic Bob Dylan at the beginning and maybe the most productive moment of his career. The energy of the audience present was also authentic, made up of an equal number of Cubans and US citizens, where those from here held a small concert in tribute to the singing legend and voice of an era.
Once again, music and poetry have proved the most crucial; there is a will, which can be found in a verse, a note or simply by smiling at another person.
NOTE: The exhibition is called: BOB DYLAN NYC 1961- 1964. It was organized by the FOTOTECA DE CUBA in association with GOVINDA GALLERY.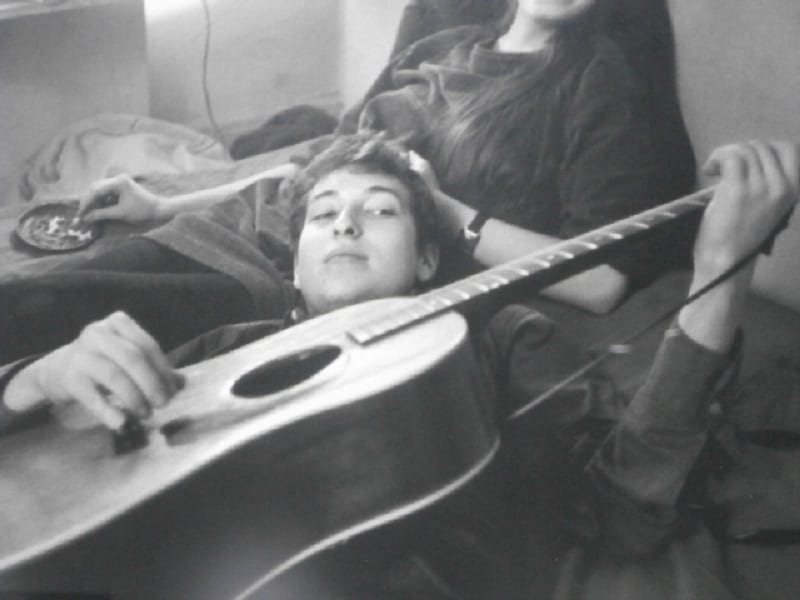 Click on the thumbnails below to view all the photos in this gallery. On your PC or laptop, you can use the directional arrows on the keyboard to move within the gallery. On cell phones use the keys on the screen.