El Monte, that Book by Lydia Cabrera  
Ariel Glaria Enriquez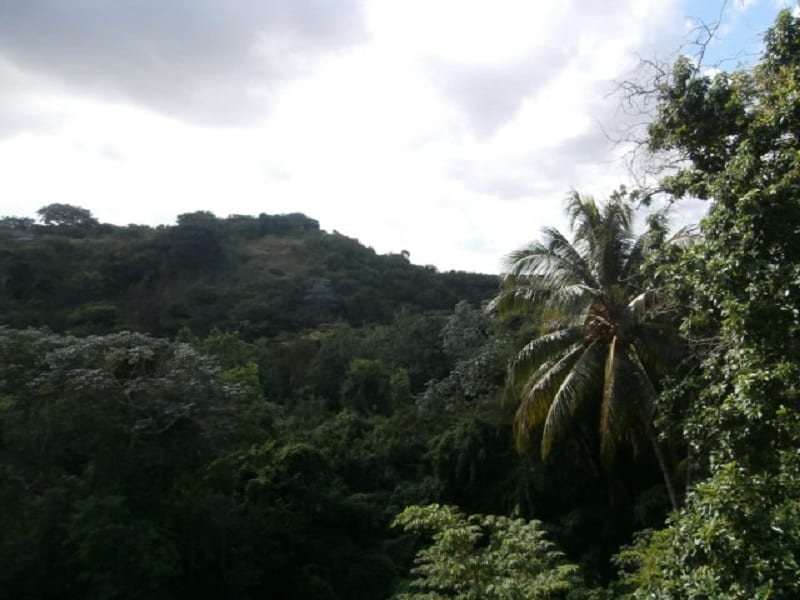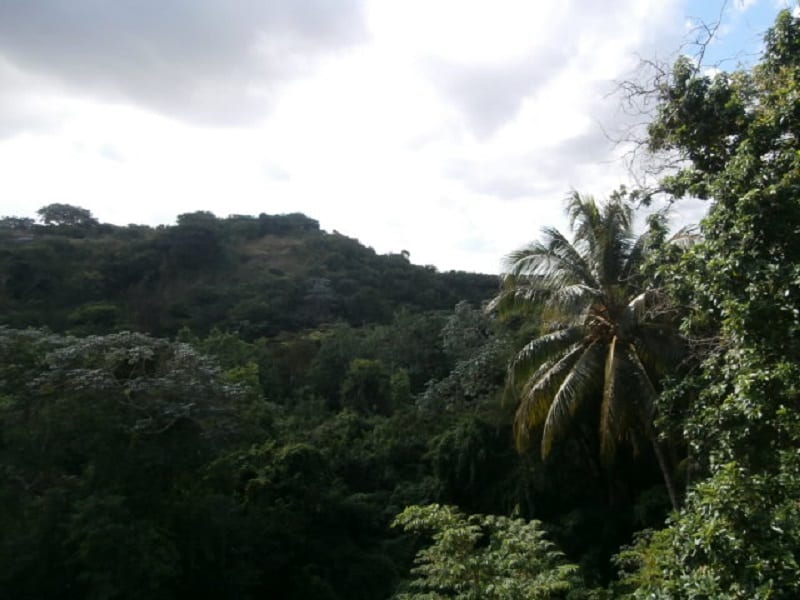 HAVANA TIMES – Back in the '50s, a book dedicated to Cuba's African traditions was born: El Monte, by Cuban author and ethnologist Lydia Cabrera, a book which I thought I knew, even though I hadn't seen a physical copy, and only had a few vague references that I had from where I grew up to go by.
Ever since I was a child, just the sound of its syllables evoked a set of actions, smells and shapes for me, which time would spontaneously reveal to me, in a kind of sequence where magic and reality alternated until I deduced that the very essence of that ancestral religion lies in Nature and the mountain or woods is its temple.
This is why the book has this title, but its content is a lot more complex and immense. It is also enriched by a careful use of language with an almost poetic tone.
From the paragraphs at the very beginning, you can see the overwhelming tenacity in the belief of spirits living in the mountains, like in forests in ancestral Africa, powerful spirits whose kindness and hostility pull the strings of human fate. So, any mountain space is considered sacred because of the invisible, and sometimes visible, presence of spirits and deities, "Saints are in the mountains more than in the heavens."
And, Lydia Cabrera explains this perception with knowledge and love, her book revealing one of the most deeply-rooted aspects of our customs and traditions: that the back country not be seen as such, which wouldn't make it very different from any other natural environment, but rather as a source of habits, mystery, charm and magic…
Because in order to receive its benefits and protection you need to first ask, respectfully, permission to take a rock, a plant or a stick for something. Because just like a temple, every tree, bush, plant has its owner and a well-defined purpose.
So, feeling that there is an understanding between heaven and earth within or behind a ceiba tree, a palm tree, or among the grass, has irrefutable beauty…
Personally-speaking, as somebody who doesn't follow any religion and I oppose some practices that damage Nature and only seek profit, a book like El Monte expresses a part of who we are… maybe the best part.