In Cuba, Nothing Seems to Change
Ariel Glaria Enriquez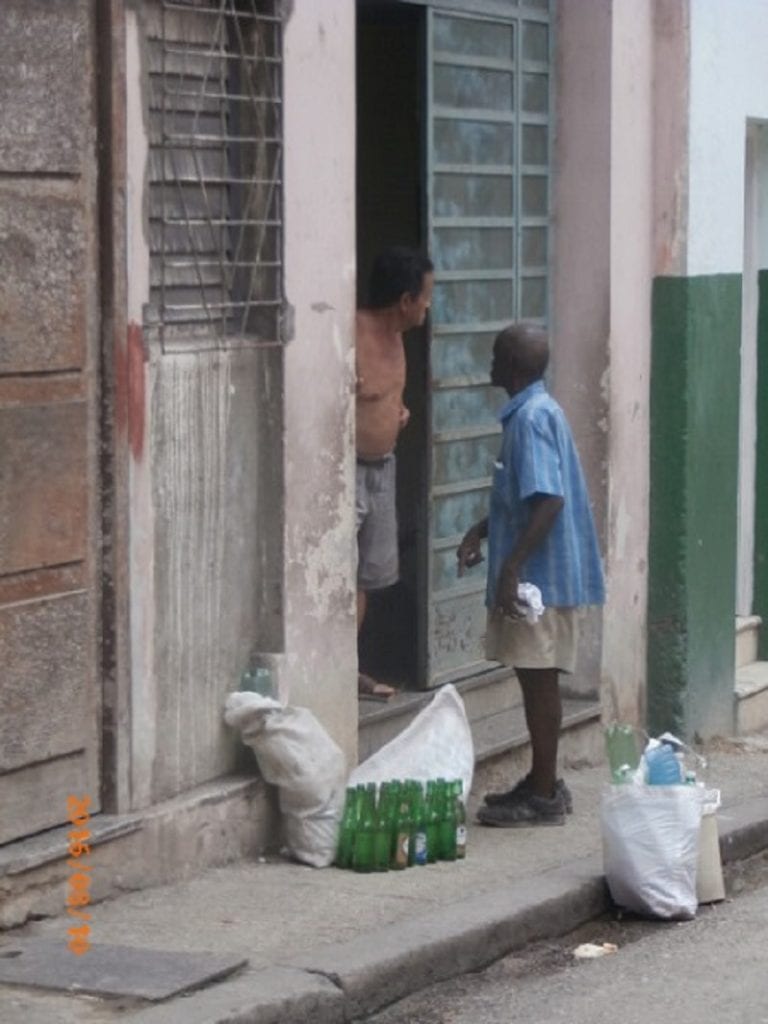 HAVANA TIMES — Roberto is an old neighbor who always talks to me about the same things over and over again.
That Havana is falling apart more and more and is becoming more inhospitable;
There are very few pleasant places where you can go;
The ones that do exist are very expensive;
Going to the beach is a sacrifice;
Having milk for breakfast is a luxury;
Dressing properly is also a luxury;
Wages aren't enough to buy clothes;
If you buy clothes then you don't eat;
You spend all your money on food;
In spite of this, you still eat poorly;
Wasting time is the best way to not feel what is happening;
Young people have nothing to do;
They don't believe in anything;
The world is full of problems;
The only place where nothing happens is here in Cuba;
Transport is good one day and bad the rest;
Everyone wants to live in Havana because outside of the capital, everything is a lot worse;
We criticize everything;
We are never satisfied;
Nearly everyone we know has left the country;
We have become a very complicated people;
Cubans who live abroad don't understand us;
We overwhelm them with out complaints;
In spite of this, they still tolerate, help and miss us;
Medicine is free but taking care of a sick person is more expensive than a trip to the moon;
We contradict ourselves in everything;
We don't listen to others;
We believe we are always right;
There isn't any, its finished, there was never any;
We seem to be suffering an epidemic where we talk about the same things over and over again;
Even though Havana is in fashion, none of this will go to you or me.
Julio, another old neighbor, repeats the same things to me, and these are the same things that are always going round and round in my head.