Waiting at the Bank and an Old Man's Problems
By Carlos Fraguela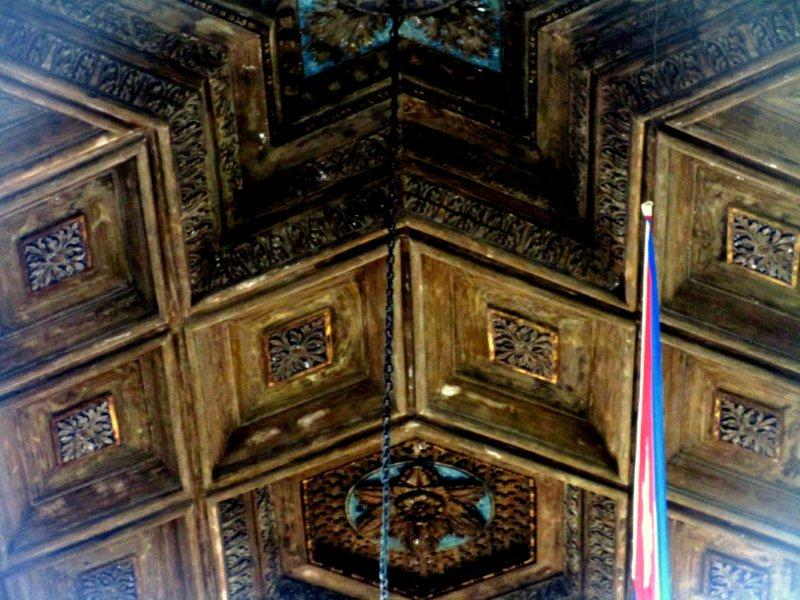 HAVANA TIMES — I went to the Metropolitan Bank to pay income tax for last year and even though I got there early (9:00 am), I'd have to stay and wait five and a half hours. While I was waiting, I met a retired old man who told me his whole life story and his problems to get them off of his chest.
There was supposedly an audit going on and I could put up with the torture thanks to the fact that I was accompanied by part of my group at work, people I could quite happily live with forever.
The man who chose me to make his confession to, was 72 years old and began by criticizing the coffee he had bought, telling me that it was pure water, we get robbed with everything, he told me. Then he told me that he lives on the rooftop terrace of a building in Old Havana and that he has problems with his roof and is doing everything he can to fix it, he doesn't have peace of mind because of it.
He lives alone and is surrounded by two neighbors who he says want to take away part of his apartment. He showed me documents of the redtape he needs to repair the roof and told me that an architect who needs to give the go-ahead to this work, who he didn't want to name, is asking him for 400 CUP (20 USD), but he doesn't have the money right now and that's not the end of the story.
It turns out that the old man has to work as a cobbler and also as a raw materials collector just to get by. He has to pay taxes for both of these activities, but the two sorting centers which operate in Old Havana don't accept his bottles because they already have their fixed clients (corruption). That's why this man had half of his living room full of a hundred boxes of beer bottles, which if he could have sold would have paid for his roof to be repaired and for him to eat.
The old man had to wait hours there with me too and he was at the bank because he had lost his debit card. He thinks that a neighbor he used to trust had taken it from him, but when he went to the bank teller and they checked his account he found that the only 140 CUP (7 USD) he had were still there, he decided to take it out. He'll receive the new card in 10 days.
I believe that an old 72 year old retired man shouldn't have to pay taxes for working as a raw material collector. This is one of the things that need to be changed here in Cuba in order for it to be fairer.
I left the bank at 2:30 PM with a headache coming on. I guess it must have from having not eaten while waiting there all day.