Daisy Valera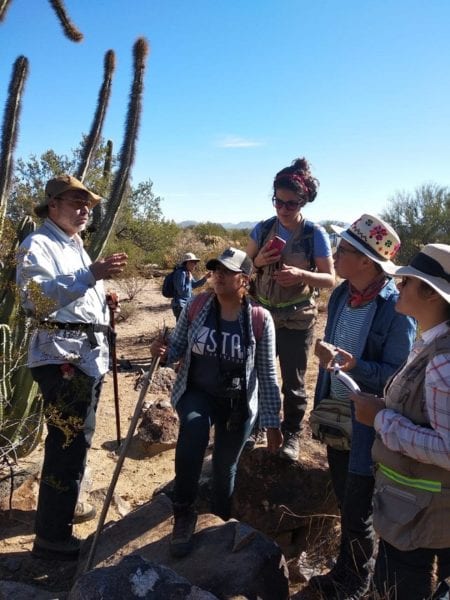 HAVANA TIMES – Cuba. Havana. These are places that come back into my life like pulses; accidents that I never go in search of. A friend says that I've even lost my accent and that I speak like a Mexican from a "globalized" future, he's exaggerating.
I haven't sat down and come up with a particular strategy to lose Cuba from my life. The memories of the young Cuban woman I was have been diluted by so much Researchgate, so much Netflix, so many tacos al pastor and rice milk drinks.
But, the day of the Cuba-accident comes around and who knows why, but you end up surrounded by Colombian anthropologists and musicians. You didn't even know that Colombia has coasts on the Pacific ocean. And you know that you will have to answer the same old questions you always do because everyone comes from the Caribbean in Mexico. Everybody is intrigued by Cuba and are even planning on buying their plane tickets to go.
First, you show them some music, you don't know why you choose X Alfonso and Habana Abierta; they love it. Then, you tell them a little bit about your life because they hardly know you, and you rant about the government and they ask you about "real repression", about weapons, the dead; you tell them that the conversation wasn't a competition. Then, you have to dance salsa, of course, and you put on Los Van Van and even remember the steps and spins.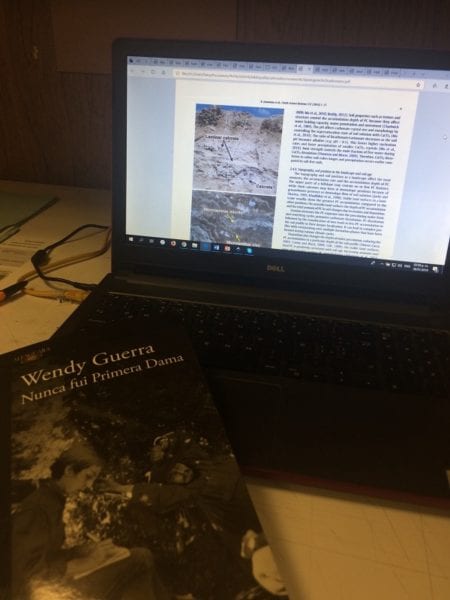 Finally, they almost bring tears to your eyes and you almost feel nostalgic. But, you don't cry because this has all gone by in a flash. This is a Colombian party and now they are dancing champeta and they are teaching you how to dance so you can forget everything, again.
The night ends, you go to a bookstore, you buy a book by Wendy Guerra. I'm sure you never read anything by her out of envy because they told you that this is how real Cubans write when you wanted to be a real Cuban. That doesn't matter anymore.
You begin to read "Nunca fui primera dama" (I was never a first lady), and when the book ends you know that Cuba ends again; until the next accident.