Cuba's Most Amazing Videos
Dariela Aquique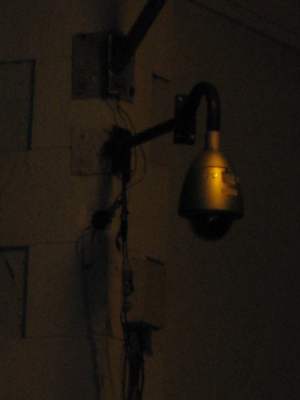 HAVANA TIMES, January 23 — A few years ago, security cameras were mounted in the streets of the main cities of the country, which at the beginning caught everyone's attention for being so out of the ordinary.   With time these became familiar, even commonplace.  In fact, it got to the point that these were given a nickname: "Las Lucas," after a TV show by that name which features nationally produced videos.
These security cameras are monitored by offices of the PNR (Revolutionary National Police) with the purpose of monitoring and controlling accidents and criminal or other acts.  They record in areas that are centrally located, highly trafficked or security concerns.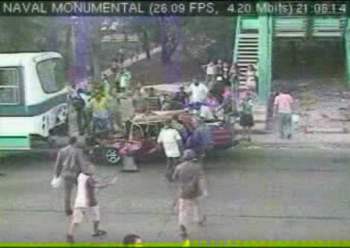 The appearance of these must have contributed to enhancing civil security and helping the work of police officers, as well as for reconstructing events of any kind that might require evidence in judicial proceedings.
Evidently "Las Lucas" serve in guaranteeing due process; however, some people who have access to the departments that archive the recorded materials enter these restricted spaces (I don't know with what intention) and freely circulate the videos.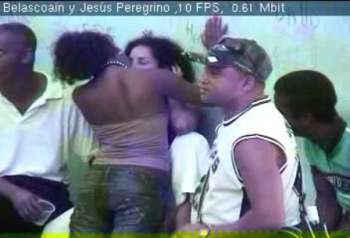 Currently a fair number of people are able to transfer entire series of graphic police recordings from computers to USB flash memories and vice versa.  These recordings can capture anything from images of outdoor displays of love between gays, to the erotic dance of a girl in front of her friends late at night on the Havana Malecon, an automobile accident or even a not-so-orthodox police procedure when arresting a citizen.
It turns out that these days people are not only escaping through not-so-entertaining rented telenovelas, serials and comedy programs, as well as Mega TV and Univision, but they're also spending time watching the recordings of the "Las Lucas" cameras as if they were "Cuba's Most Amazing Video's."