A New Beginning for Varadero's International Hotel
Elio Delgado Legon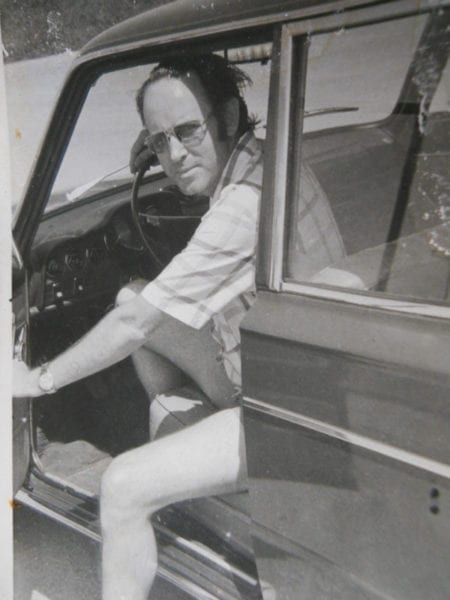 HAVANA TIMES — When I read the news, a few months ago, that Varadero's International hotel would be knocked down because it was built on a sand dune, which is prohibited in order to protect the ecosystem, and also because it was too small for the great development this resort is experiencing, I felt a certain degree of nostalgia and even the urge to write an article against this decision. However, the arguments put forward by those who made this decision managed to convince me.
I was nostalgic because I had spent my best holidays at this hotel for many years, and even my honeymoon. I used to normally go for a week twice a year: at the beginning of the summer and just before winter started. Later, there was the tourism boom and prices went up, so it became increasingly difficult for me to pay for a short holiday like I had done before; but I didn't stop having a certain fondness for that inviting place.
But, Varadero's International hotel isn't disappearing, it's being replaced by another, with the same name, but further away from the dune, and with 946 rooms, four times the old hotel's capacity and a more modern building, of a high standard that will make it a 5* plus hotel.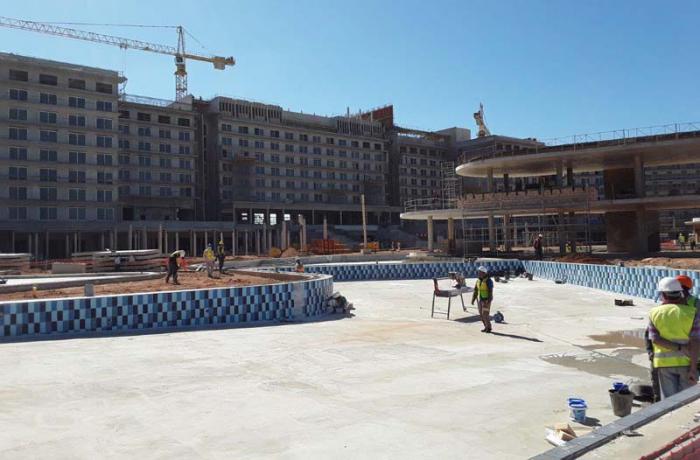 The building will have 11 floors in the middle, the highest on Varadero beach until now and will have a VIP area with 90 suites, a conference center and 2400m2 of swimming pools, according to a recent article published in Granma newspaper.
The Continental cabaret, which was famous at the old hotel, where many Cuban and foreign artists performed, is also set to reappear.
The building project is now 52% completed and it is hoped that the hotel will be completed before the end of 2018. Maybe next year, I will go and visit it in summer to compare and appreciate how much Varadero's International Hotel has gone up in quality, a place which many people fondly remember.