More Havana Tree Planting
Irina Echarry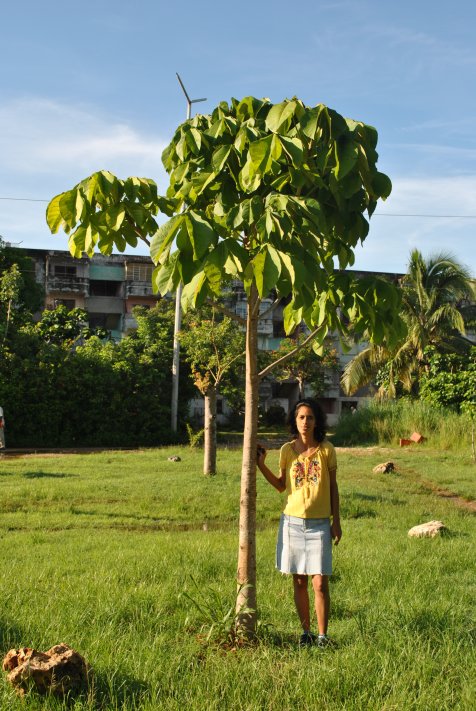 The arrival of rain has been a blessing. The soil was bone dry, the reservoirs were approaching empty and a group of friends were hoping to begin planting trees again.
Tired of someone invisible to us mistreating the saplings that we had been planting randomly all over the city, we decided to change the place of our new plantings for a safer location.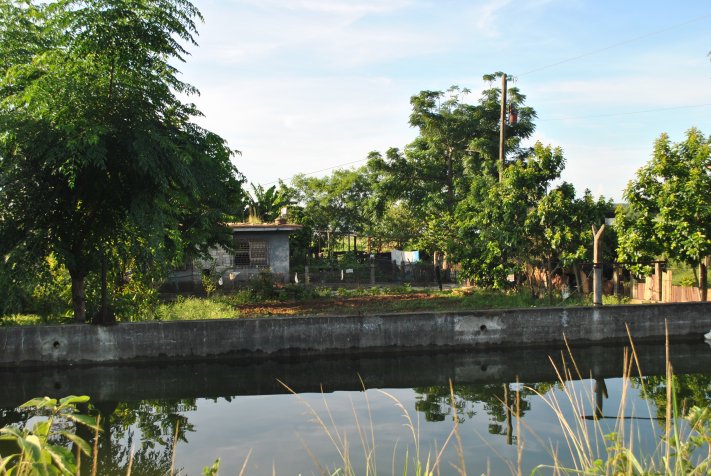 We turned to the Forestry Company, in the outlying Arroyo Naranjo neighborhood, looking for a place for our little trees. This was how we came into contact with Clara.
Clara is a kind woman who lives in one of the estates of the Forestry Company. She lives and works near a reservoir and is charged with taking care of and reforesting that area.
This was just what we were looking for.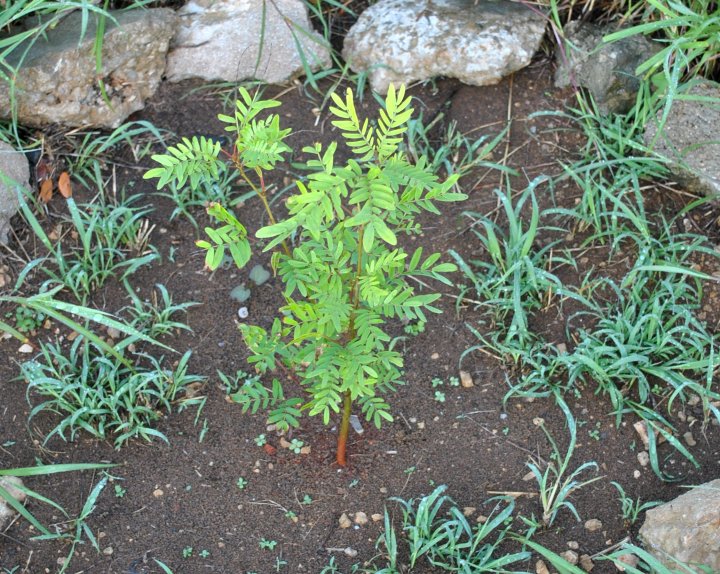 But Clara has two cows and a dilemma: She doesn't know if she should prioritize pasture land or planting, since the latter would mean risking livestock eating up the plants.
After speaking with her, we still preferred to take that chance because the area was large and we believed there was enough room for everything.
A previous day I had counted up all the seeds that we were going to germinate, and we then placed them in bags full of soil and compost that we had made. The hope that they would then grow healthily and happily was giving us renewed energy.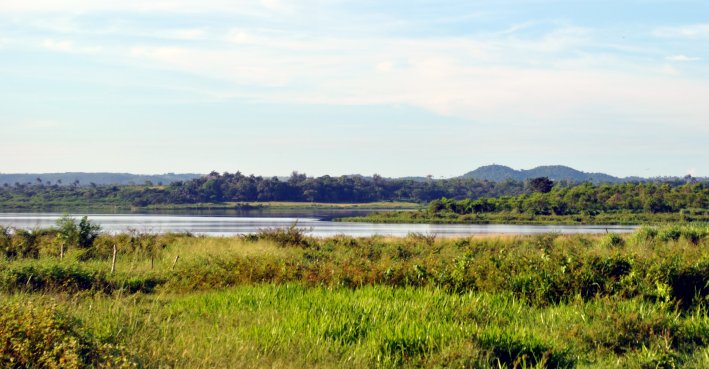 We choose a day on the weekend so that it wouldn't interfere with anyone's official job. Prior to that we asked Eduardo what the weather would be and we dedicated a certain number of hours to physical and spiritual contact with the earth.
It's now four weeks since we planted on Clara's property. Up to now we've sowed 34 saplings: locust, yagrumas, custard apple, guanacaste, ceiba and two very beautiful trees whose names we don't know (we found seeds at the Case de Asia, in Old Havana, and I dedicated one planting to my friend Abel; the other one was from a tree at the Mills Estate whose bark is mustard colored).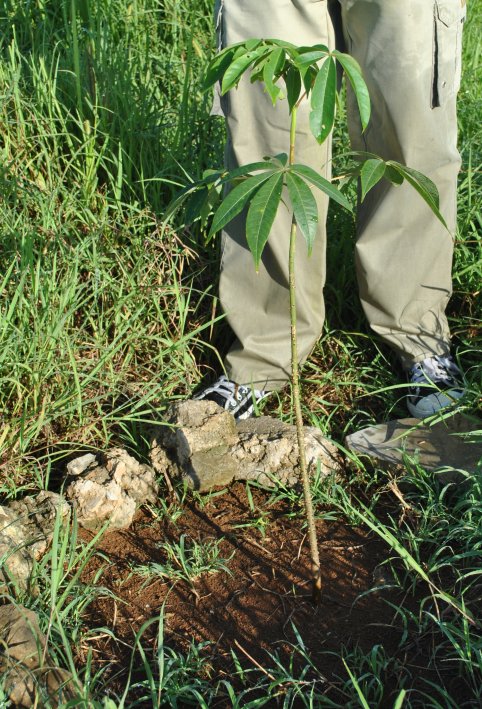 For the time being there are only a few of us involved in this task. We hope more people will join in from anywhere. They can be national or foreigners, and it doesn't matter what's their race, sexual orientation or ideology. They only have to be in Havana (visiting or living here).
Anyone who chooses to participate should wear a hat to protect themselves from the tropical sun, bring antibiotics for after swimming in the reservoir (an optional activity) and have lots of energy for working. From here we'll come up with something for people to snack on.
If you want to be added to the list, leave a comment telling us how you can be contacted.