Irina Pino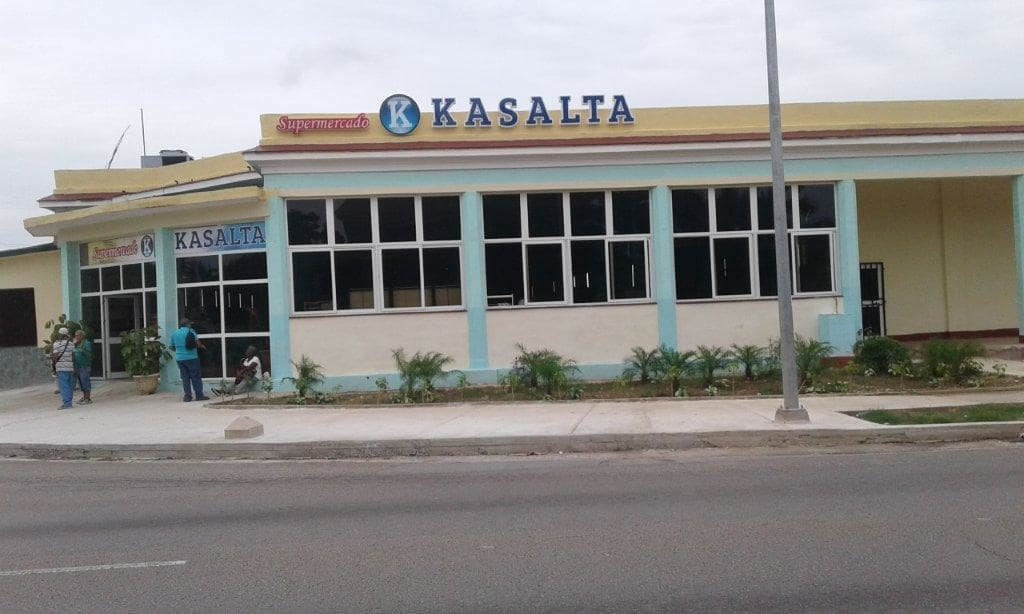 HAVANA TIMES – A friend of mine who has been living in the United States for years now, laughs and tells me that I live in a static country, that nothing changes here, and that if it does, it only changes ever so slightly because there is a paralysis that prevails, setting us in stone, resigned.
And that's because we lack incentive, from spiritual to financial. For example, the tap in my bathroom sink has broken and I can't replace it right now because an original tap costs at least 20 CUC (=USD), so I have to close the water valve, or wash my hands in the shower or not wash them in the bathroom but in the kitchen. However, if I keep using the water valve on a regular basis, I can damage it. A dilemma!
We spend most of our money on buying food. We eat to live. I mean, to eat badly.
My neighbor, who has a high position in the tourism industry, changed the layout of his kitchen, he has new furniture, there is an air-conditioning unit in every room, he has a curved 55 inch TV screen and a gas heater. His walls are covered in kitsch paintings. You can't see a bookcase anywhere, there aren't any books in that house.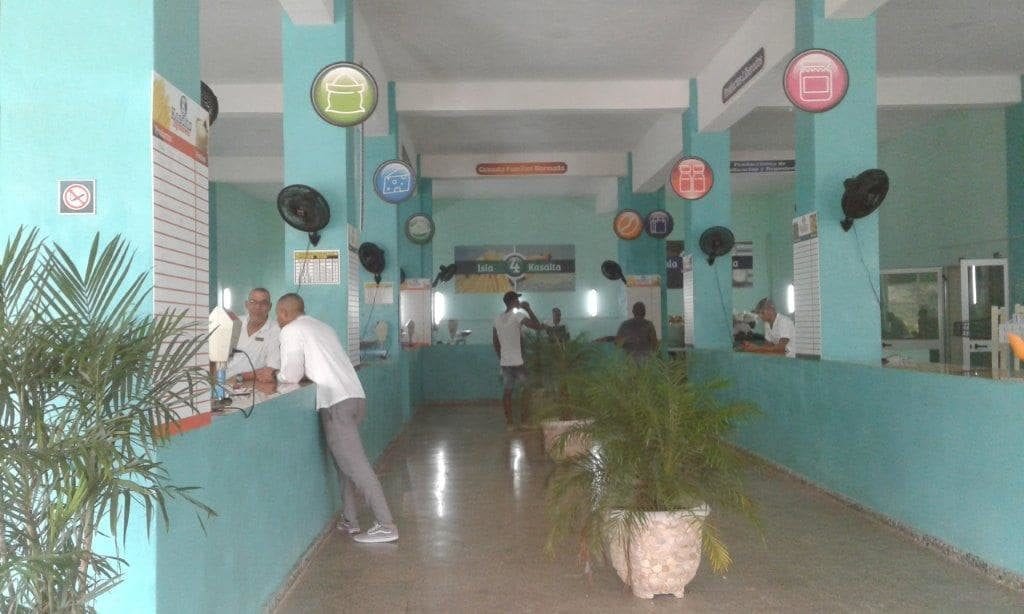 You can barely notice the small movements in my neighborhood: an alcoholic neighbor died, his family decided to cremate him and scatter his ashes on Puntilla beach. They were practical, they didn't have a crypt or grave at the cemetery to put his corpse in. Three cats and a dog also passed away. All of them had been run over, like decent stray animals.
When I saw the restoration of the CIMEX corporation parking lots, I stopped in my tracks. More cars, more pollution. Meanwhile, the Riomar building is being transformed into a living ruin.
Let's celebrate! Finally, the Kasalta market has been renovated, where several bodega stores can be found. It was the black sheep on Miramar's famous 5th Avenue. It also sells cleaning products and food now. It's sign is ironic: "Kasalta Supermarket". It was full of things the first few days, now there are less and less things on sale, which was to be expected.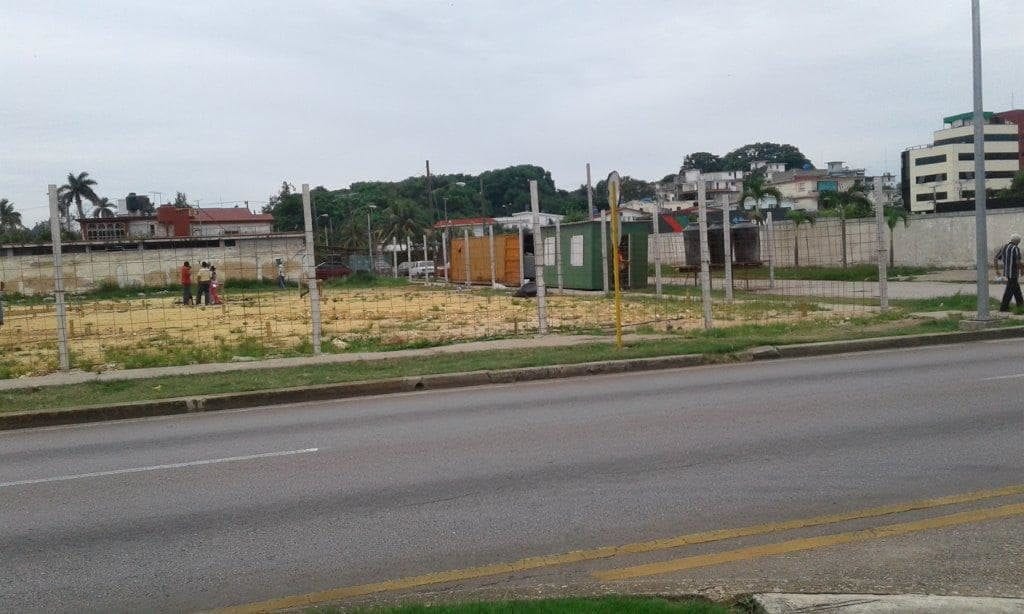 The park on Cero Street always remains in the dark, without streetlights, and there are very few benches left because they have been stolen over time. Opposite, the forest of Casuarina trees remains fenced off and there are plans to build an embassy there. I hope they don't cut down those trees and take away a part of the oxygen that the city and its inhabitants so desperately need.
The other forest, next to 5th Avenue, was completely destroyed. When I passed by the other day, I asked the builder what they were going to do there and he told me that they were going to make a park with statues of heroes.
And I asked myself: what good is it to have a park in front of 5th Avenue, if there are parks all around it? Why not build a library or a movie theater? Something different which will help people have a less static vision of our reality.