Jorge Milanes Despaigne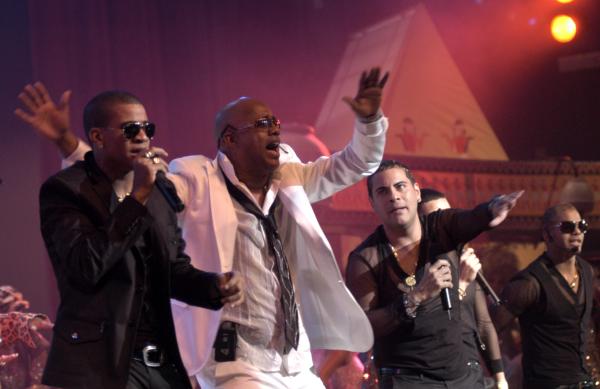 I accepted the invitation of some female Swedish friends who had come to Cuba for 15 days to practice the well-known dance form of "Cuban Casino," internationally referred to as "salsa."
They didn't miss practicing a single day. Their instructor was a guy named Humberto, who on various occasions had been to Sweden and had magnetized them to this Cuban dance merged with folkloric elements.
By nine o'clock in the evening I had made it to the "Casa de la Musica" night club – and there they were. I greeted them as the women delighted in a dish of traditional Cuban cuisine. I had a drink with some other guys – who, like me, were interested in finding out to what extent the women had internalized what they had learned about Cuban dance.
We didn't have to wait long. Moments later the DJ put on Los Van Van's most recent hit song —"Chapeando"— and one by one the women began to get up.
This was my chance to invite one of them to dance. I went up to the prettiest, though I admit I didn't have the least idea as to whether she could dance salsa or not. She accepted, but was a little nervous at first. Maybe she wasn't quite confident or was second guessing herself. But as the rhythm of the music quickened and I began to give her more freedom, she began to feel more comfortable.
I figured that the other women were going through the same thing, and I was right: As the music progressed, so did the ease in the movements of all of them. Probably, they had been worried they wouldn't be able to dance well with real live Cubans.
Between the cocktails and the music, the night took on a Swedish-salsa magic as the women's steps and spins surprised everyone. The cadence in the movements of their upper bodies and hips was in perfect harmony.
Now I'm of the opinion that we men are the ones second guessing ourselves.
They were truly captivated by salsa and I of them. They came to dance in the home of some of the world's best dancers – and boy did they dance!