Jorge Milanes Despaigne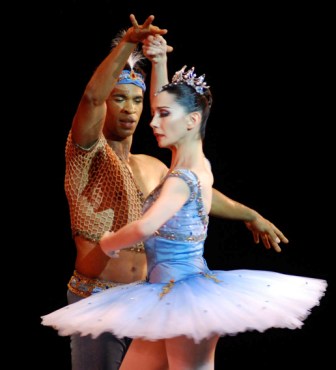 Over the last few days I've had problems with the telephone here at work.  It seems that changes are being made to the local network.  Nonetheless, I came up with a way to communicate personally.
One day I went to the office of one of our directors with the purpose of talking to him about a telephone interview that I was supposed to have on a radio program.  I was so focused that I didn't think greet any of the people who were there.
The courteous secretary tried to help me by saying, "I don't know if you said hello to the gentleman."
I turned, looked all around and said: "Excuse me, I didn't realize. I came here completely focused on everything that I have to do and with this problem of no communication that means I have to keep going up and down the stairs for everything, and…"
"Do you know him?" she questioned me again.
In the entrance to the hall, a young man was waiting for the director.  I looked at him attentively.  My mind flashed back quickly searching for some detail that would allow me to remember his face.  We both continued to gaze at each other.  Perhaps he was thinking, "I can't believe he doesn't remember me."  But at one moment I looked at his feet and noticed a unique style of pose.
"Yes, now I think I recognize you!" I said happily.  "Aren't you Carlos Acosta, the famous dancer from the National Ballet of Cuba and today one of the principal dancers of the Royal Ballet of London?"
He nodded his head.  I noticed that he was a simple, uncomplicated person so I continued talking.
"In one of your last performances, before going to London, I had the opportunity to see your masterful presentation in the work "The Black Corsair" with the National Ballet of Cuba.  It was really fantastic.  But what project are you involved with now?" I asked.
The lord of the tiptoes looked at me attentively.  I supposed that he was accustomed to that type of flattery and he responded, "I want to publish my book in Cuba…"